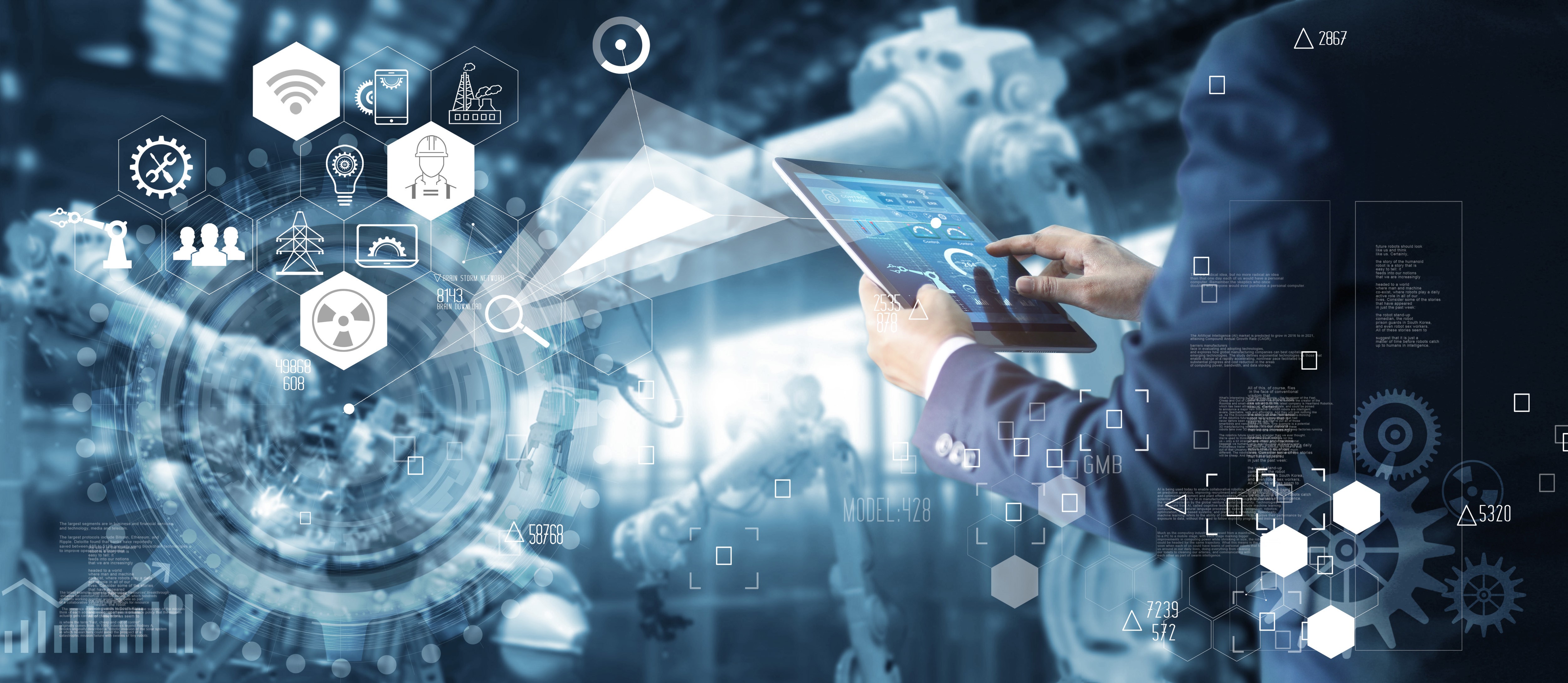 Application of neural networks in the banking sector
Perhaps today this segment is the most active field of activity for various kinds of neural networks. People recognition, predicting their behavior, developing bots for customer feedback, drawing up personal commercial offers and mass sales forecasts, creating modern means of combating economic crimes - every single bank actively uses at least one of these tools.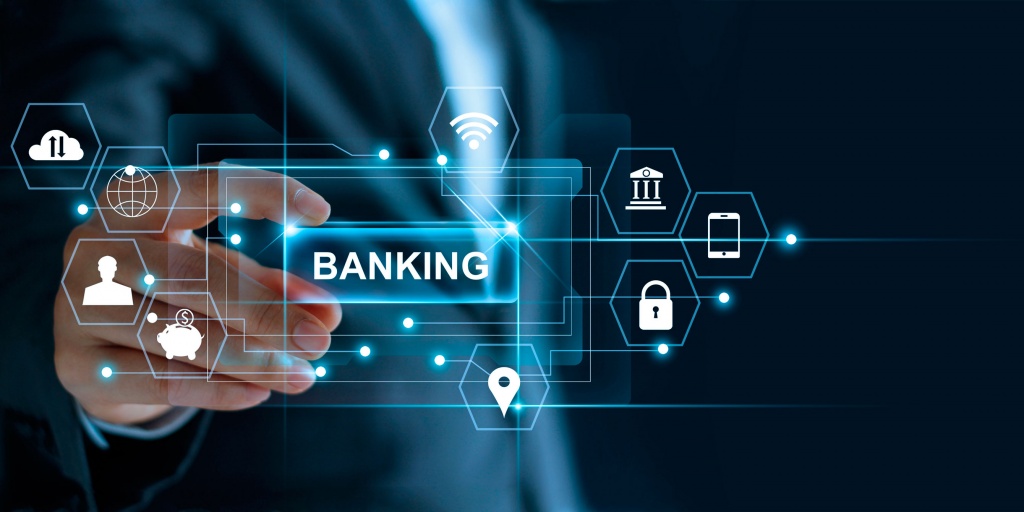 Variants of using neural networks in the banking segment
Customer service department

Customer base management, the formation of personal commercial offers, processing of incoming requests, a bot for customer feedback.

Security Department

Facial recognition system, anticipation of potentially dangerous public actions, prevention of fraudulent interventions in the bank's work.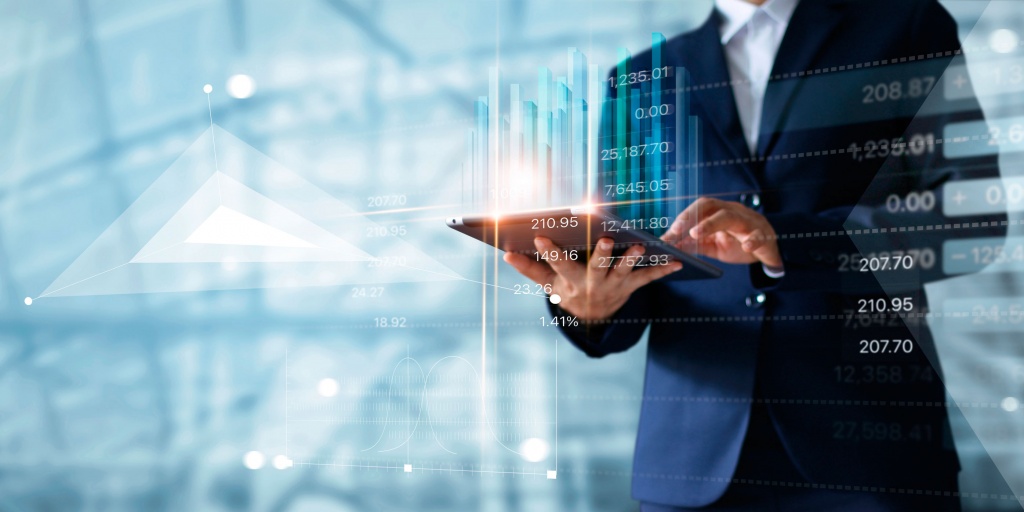 The predicted result of the introduction of neural networks into the banking segment
Office automation
Marketing department automation
Effective preparation of personalized commercial offers
Increase in sales
Reducing offenses and defects at work
Prevention of criminal offences (online and offline)
Back to main page