ComBox Technology – system integrator in the field of information technology and neural networks. The company offers a full range of services for the creation, training and implementation of neural networks in industrial operation in the B2B / B2G segments. ComBox Technology, under the leadership of Dmitriy Rytvinskiy, is a part of Business & Technologies Group.
Areas of work
Main areas of application of our solutions:
Solutions
Main solutions of ComBox Technology: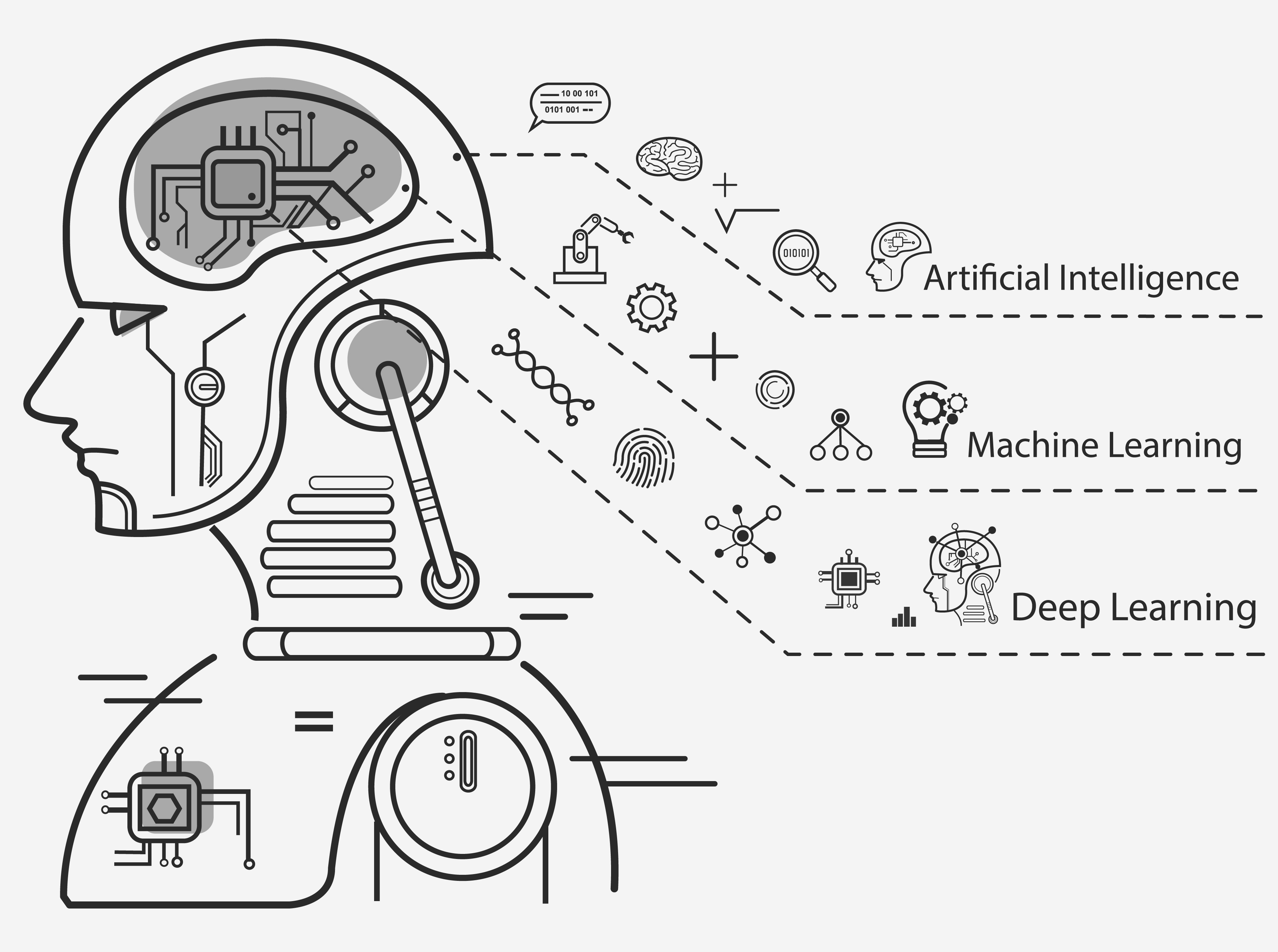 NEURAL NETWORKS Practically any fast-growing industry implements neural networks as a tool for automating and optimizing processes.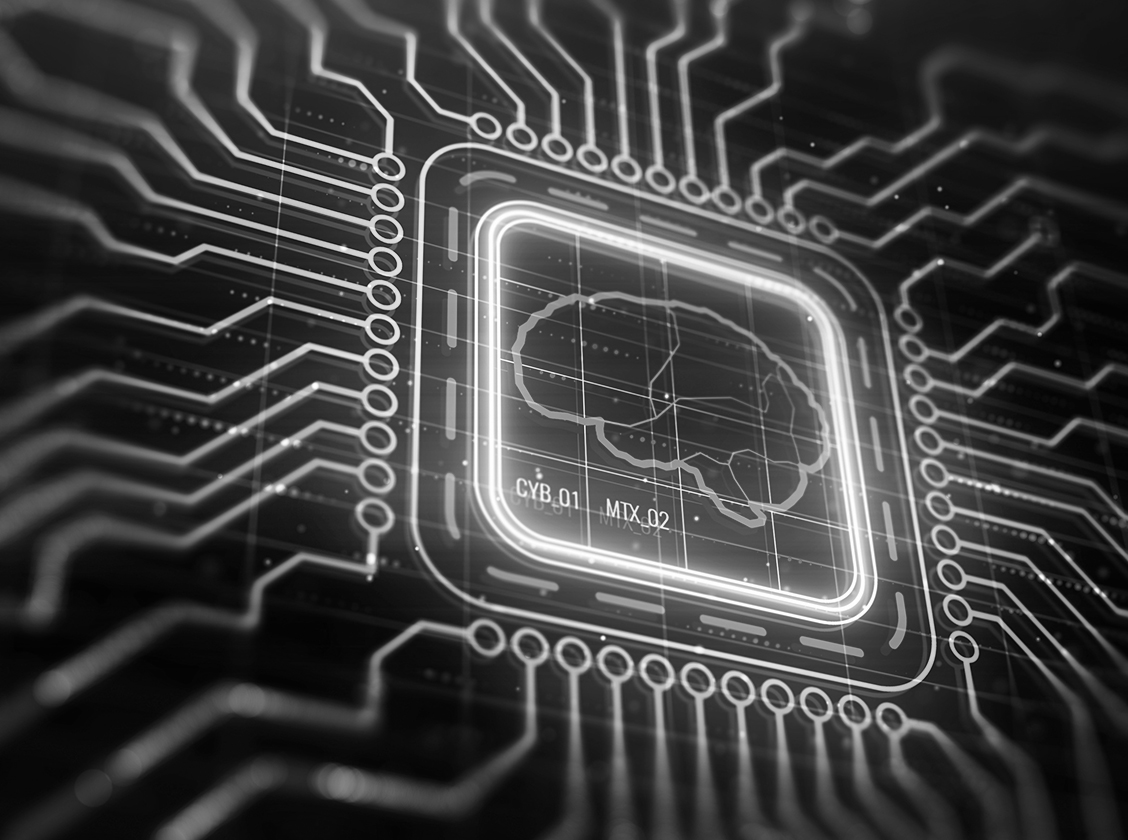 It is not always advisable or cost-effective to maintain a set of technical devices for solving complex computational tasks. To hardware expenses, you should add the cost of specialists servicing this equipment. Therefore, ready-made solutions for renting certain equipment are very popular on the market.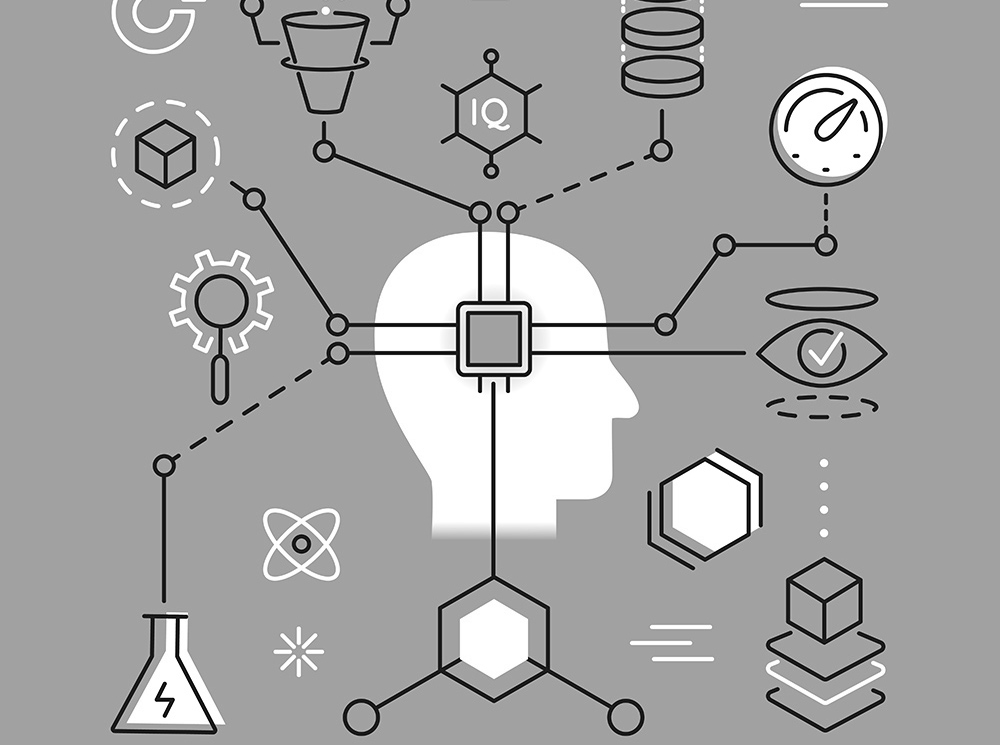 EXPERTISE You can invite our specialist to understand the basic issues of developing neural networks for your business.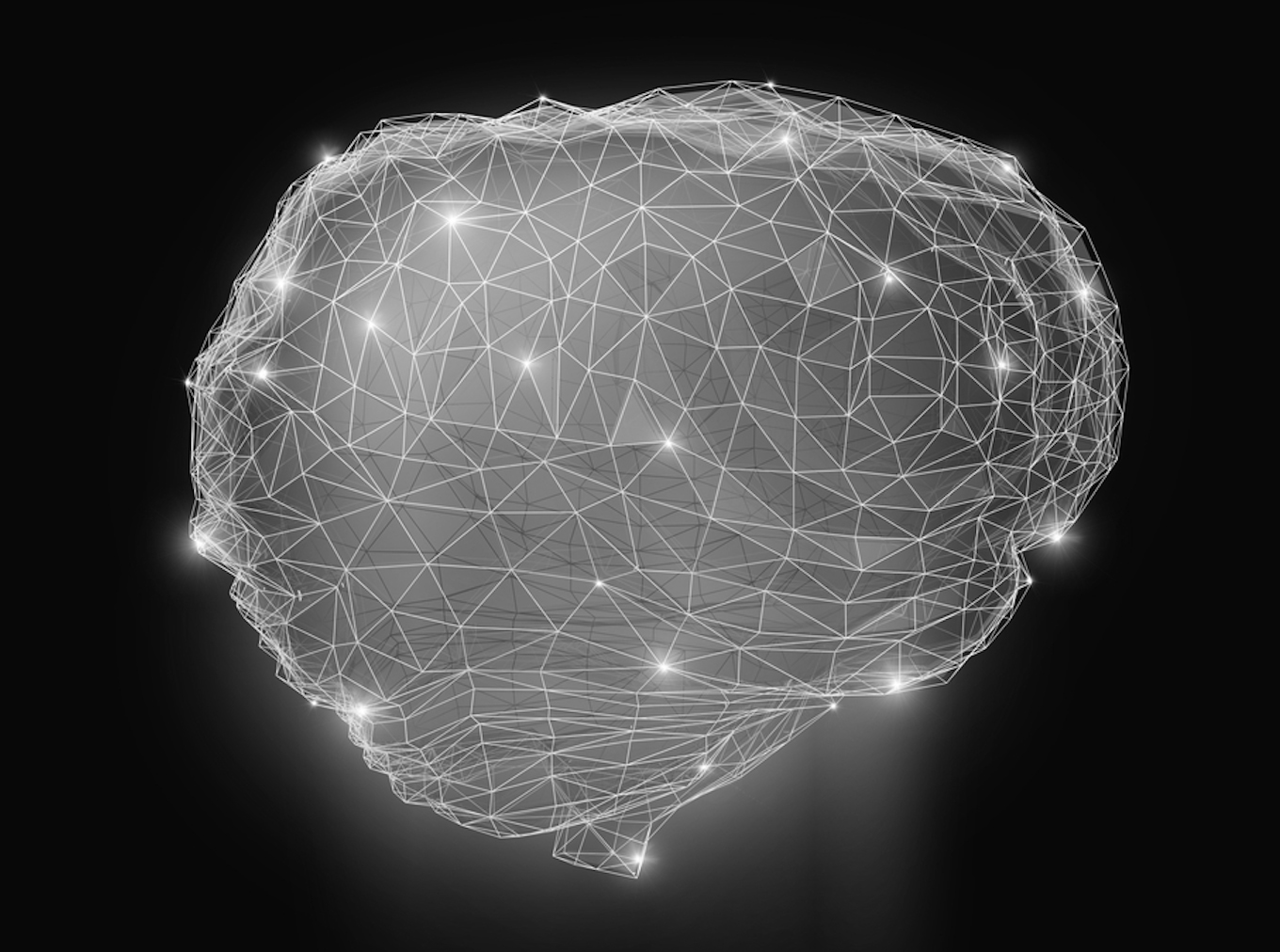 ENGINEERING After setting a specific business task and completing project requirement, our team proceeds to the creation of a neural network: it receives and marks the initial data, encodes them and combines them into a single system.