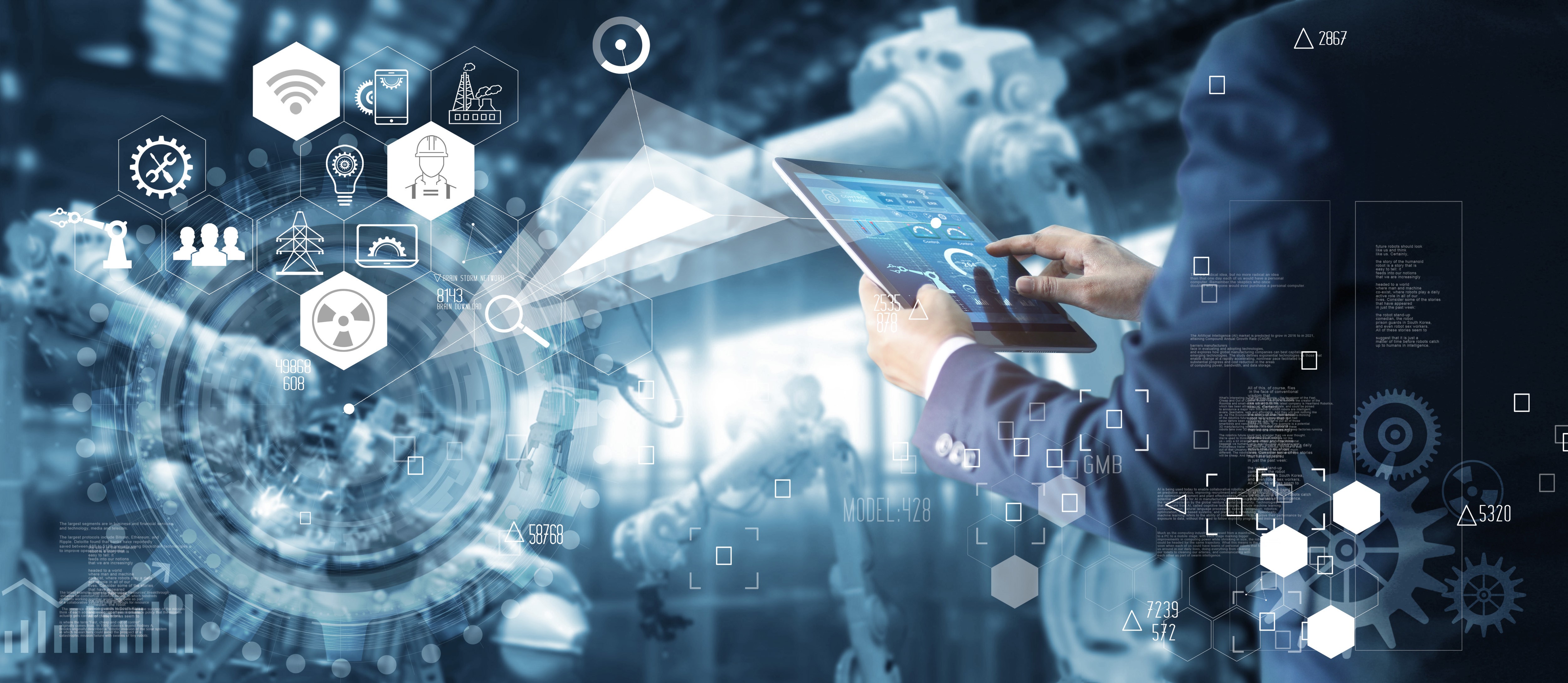 Team
ComBox Technology - разработчик и проектировщик мобильных вычислительных центров на CPU, GPU, VPU и FPGA для решения наукоемких задач, обучения и исполнения нейронных сетей и искусственного интеллекта на прикладном уровне. Все сотрудники компании – профессионалы своего дела, каждый четко понимает и выполняет свои задачи. Для усиления штата и комптенеций в 2018 году компания объединилась с существующей на рынке ООО "Т.Т.Консалтинг" для совместной реализации программных решений и веб-интерфейсов систем. На сегодняшний день общий штат компаний насчитывает 50 человек.
Our team is led by
Dmitriy Rytvinskiy

General Director (CEO)

Manager with over 10 years of experience in management positions. Has international experience in sales and organization of dealer networks.

Dmitriy Elagin

Technical Director (CTO)

Founder and CTO of ComBox Technology. The developer of technological processes in the company, an expert in the field of electronics and blockchain technologies.

Iliya Dushin

Executive Director (ED)

Expert in the field of digital economy, specialist in the field of AI and neural networks, blockchain technologies. Worked with VIACOM, Carlsberg, etc.