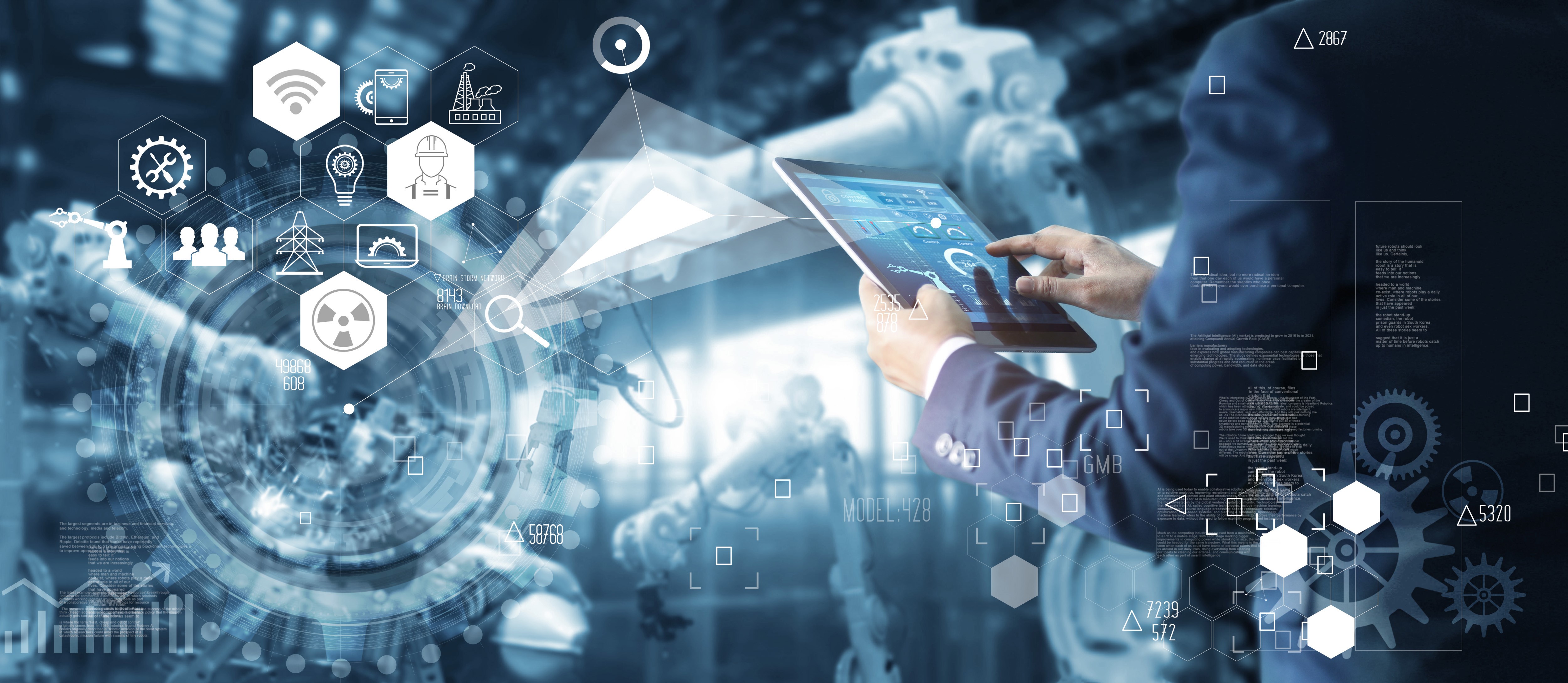 ComBox Technology is a developer and designer of mobile computing centers based on CPU, GPU, VPU and FPGA for solving high-tech tasks, training and execution of neural networks and artificial intelligence.
The company has its own unique stack of technologies that are successfully used in the implementation of large-scale projects.
The team is based on experienced specialists in the field of design and implementation of electronic computing equipment, who have the necessary technical skills for projects of any scale.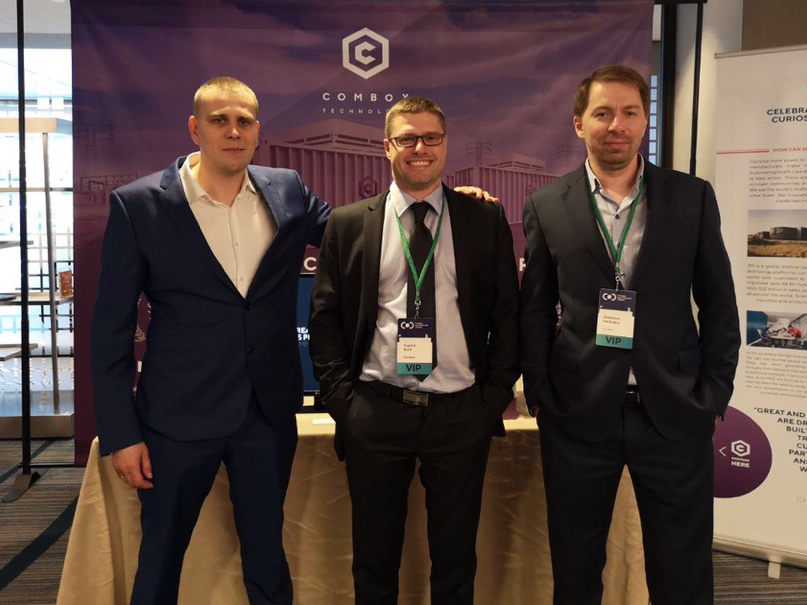 Specializing in solving complex technical problems since 2005, ComBox Technology has established itself as a reliable partner on both the Russian and international markets.
During its work, the company has participated in more than 200 projects, such as the development and implementation of an impurity control system in water, a system for monitoring the process of reactive ion etching, coordinate control systems, etc., the design and construction of electronic components for various purposes.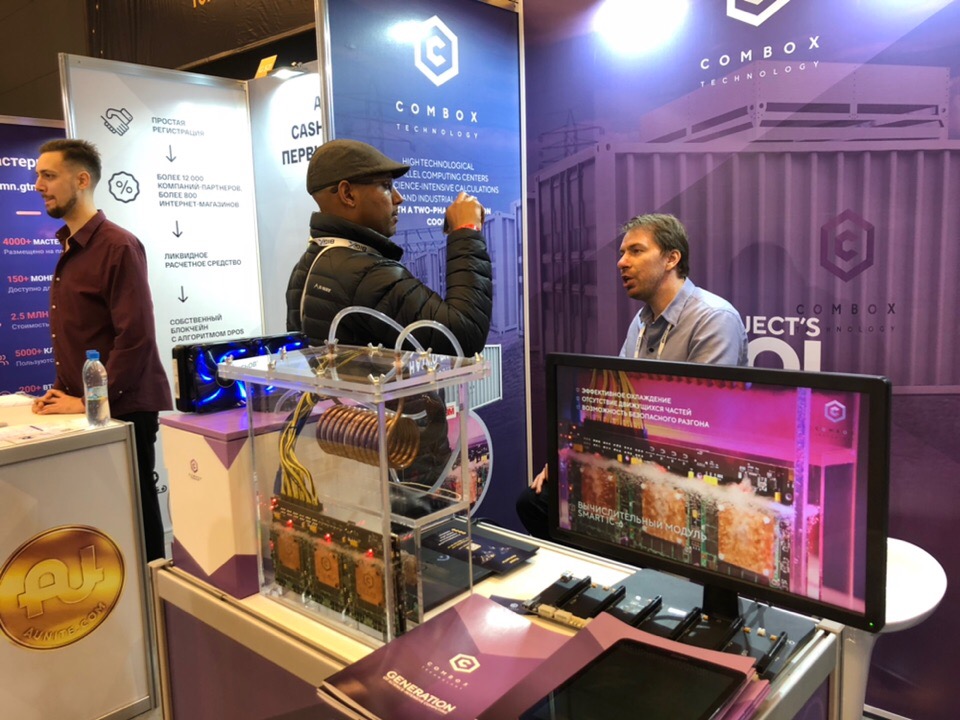 Company history
2005

Omega LLC was established to solve complex technical problems using modern electronic technologies.

2008

Omega LLC entered the European market by implementing several projects related to electronic satellite control systems.

2012

Omega LLC's priorities included work in the field of high-tech computing, market and competitive environment analysis.

2016

During the optimization process, a computing GPU module with two-phase immersion cooling and the use of 3M Novec fluid was implemented. The result was a ComBox technology solution, the exclusive rights of which were transferred to ComBox Technology.

2017

Together with the companies KristallKor, Energoinvest, and Titan-Engineering, an ambitious project is being prepared to create the world's most powerful computing cluster, Alferov, based on ComBox technology solutions.

2018

To structure the company's assets, the production of the element base was transferred to a separate business unit with the registration of LLC "EVEREST", whose goals and objectives are the production and maintenance of computing equipment. Neural networks, artificial intelligence systems and computer vision have become one of the priority areas for the development of the new structural division. Association of the company with the existing one on the market LLC "T. T. Consulting" for joint implementation of software solutions and web interfaces of systems.

2019

Promotion of ML, AI directionы. Development of hardware and software complexes for the execution of neural networks "on the edge". Partnership with Intel and implementation of servers for data centers based on Intel NUC8i5BEK, edge solutions based on Intel Atom x5, VPU MyriadX, and PCIe boards based on MyriadX.

2020

Industrial implementations of servers based on Intel NUC for inference. Implementation of our own solutions based on neural networks for the detection of smoking, the symptoms of infectious diseases (cough), the calculation of passenger traffic on transport.
Our victories
The flagship product, which was developed over 2 years, was a specialized high-performance GPU-based computing equipment, combined in the format of a standard 20-foot container, with high economic indicators of use in high-tech computing. The uniqueness of the developed product lies not only in the special "content" of these containers, but also in the integration into a special digital ecosystem of ComBox by implementing its own software solutions and a set of engineering systems to maintain performance. All this made it possible to create the prerequisites for creating the world's most productive computing cluster with a peak performance of 1128 PFLOPs.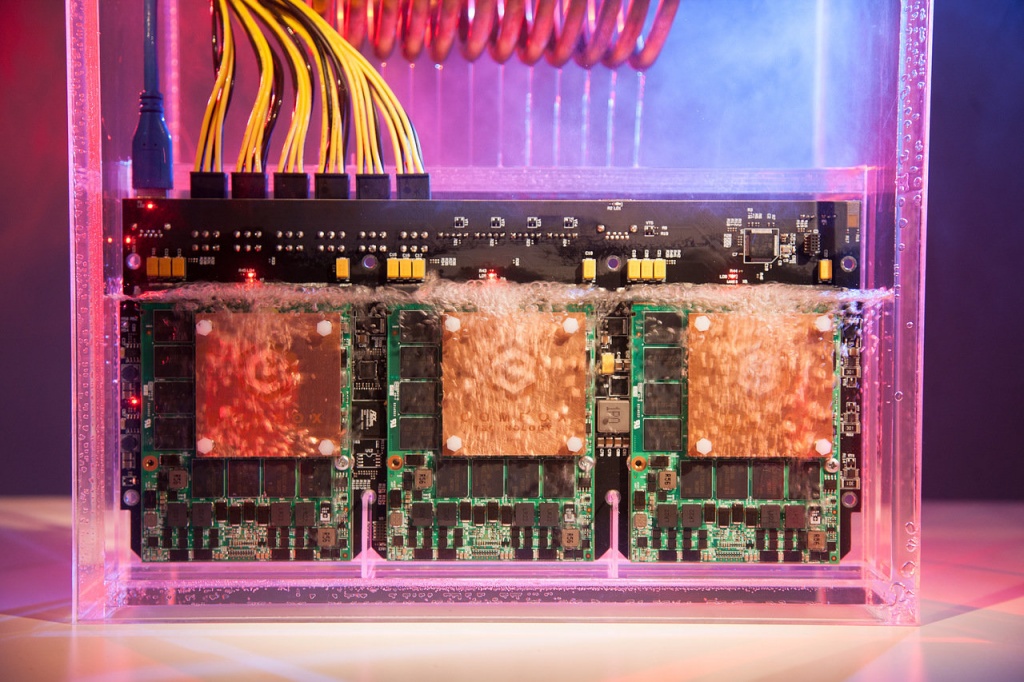 Our second project of equal importance was cross-platform video Analytics and object recognition system Edge. A convenient and modern solution from ComBox allows you to integrate with any existing information systems in the infrastructure. Edge helps you get video Analytics with open REST API access even if you don't have an Internet connection. The system is installed directly near the video camera, "on the last mile" or on the server in the DC. Edge features allow you to recognize license plates, vehicle brands and models.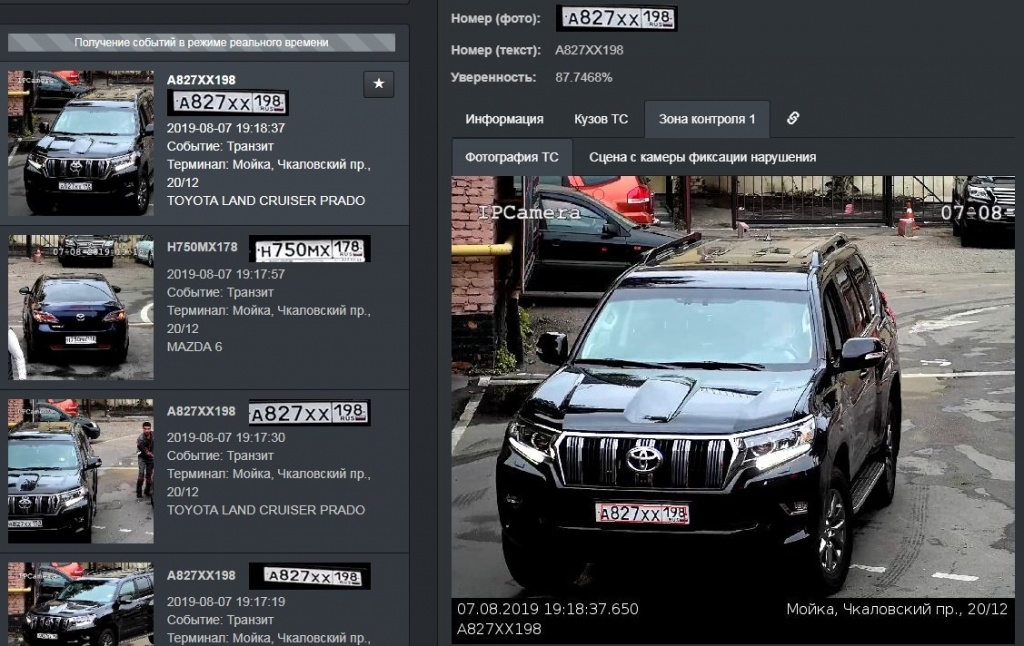 Partners and customers of the company
ONERA

French center for aerospace research. ONERA carries out a wide range of research for the French space agencies (CNES) and the European space Agency (ESA), and independently conducts its own long-term research to predict future technology needs. ONERA is focused on research in aerodynamics and practical applications in aircraft construction, in launcher designs, and new defense technologies such as UAVs.

UPPA

The University of Pau and Pays de l'Adour. A large French university of natural and artistic sciences.

Rowan University

A large American university specializing in medical research.

The Central Aerohydrodynamic Institute named after N.E. Zhukovsky (TsAGI)

TsAGI is the Russian State Research Center and the largest scientific research center in the world. TsAGI has achieved significant advances in Aerodynamics, Flight dynamics and Flight control systems, as well as improving static material strength, service life and reliability of airplanes.

SPbPU

One of the oldest universities in Russia. Multifunctional and multidisciplinary state higher education institution.

FSUE Krylov State Research Centre

One of the world's major ship research & design centres established in 1894.The Krylov Centre has accumulated the wealth of unique expertise in development of naval ships, commercial vessels and offshore structures.

Pavlov Institute of Physiology, Russian Academy of Sciences

The main goal of the Institute is to conduct fundamental and applied scientific research in the field of physiology, fundamental problems of medicine and applied developments based on the results of fundamental research.

FSUE research Institute of command devices

It is a leading enterprise that develops complexes of command and gyroscopic devices for navigation and movement control of missiles, launch vehicles, upper stages, spacecraft and other mobile objects.
Patents and patent applications
Software and hardware complex for detecting symptoms of infectious diseases
etc
Articles and other informational materials
Back to main page