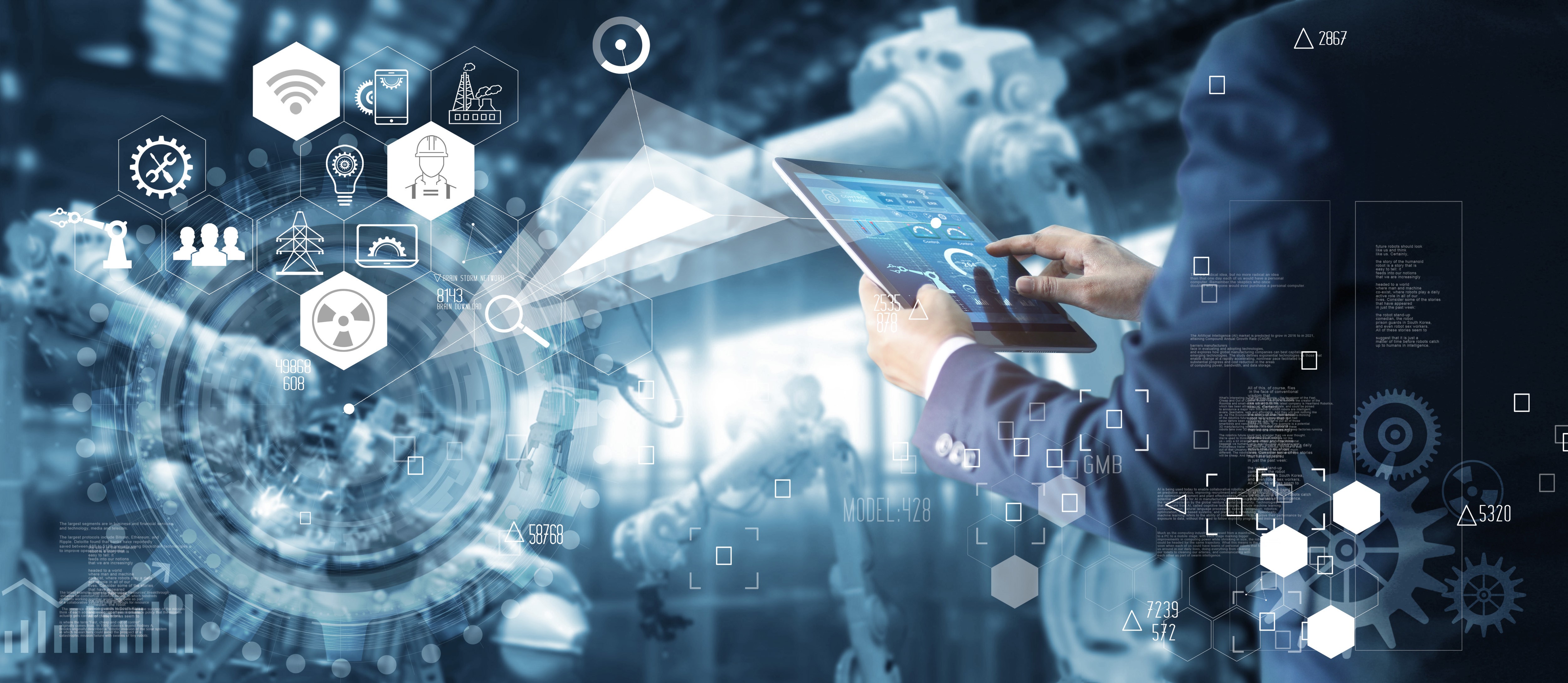 Application of neural networks in the field of transport security
Transport security issues are extremely important in the management of transport infrastructure. The priority of the task of its improvement is fixed by the Transport Strategy of the Russian Federation for the period up to 2030, approved by the order of the Government of the Russian Federation dated November 22, 2008 No. 1734-r. Modern digital technologies allow taking security to a new level.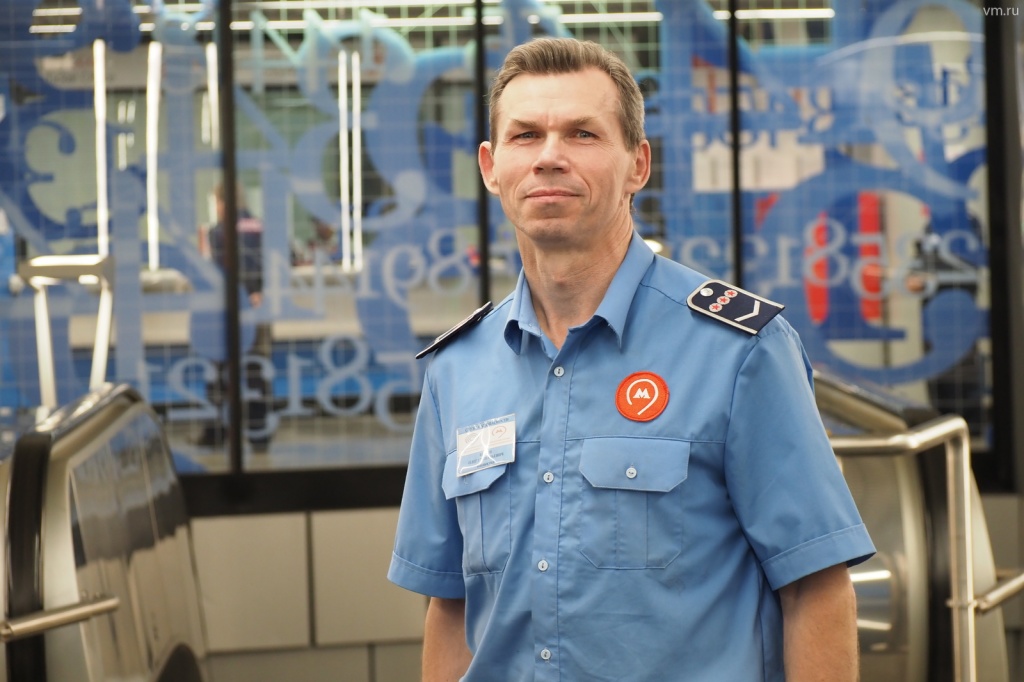 We offer the integration of our solutions into the existing video surveillance system of the city subway. This will significantly expand the functionality of the video surveillance system without the need to upgrade it.
Opportunities for object analytics in transport security
automatically record public order violations
automatically identify violators, wanted persons
perform analytics on the end device, and when the necessary data is detected, alarm the existing security panels
search for the necessary data in the video archive for a given period of time
generate video analytics based on station congestion to optimize train traffic
manage traffic when boarding trains for uniform loading
Expanding the functionality of the existing video surveillance system will increase the safety of the metro, obtain new statistical information for its development without the need for a global modernization of the system as a whole.
We offer the delivery of full-cycle solutions - from design to implementation based on our own high-performance software and hardware solutions.
Back to main page