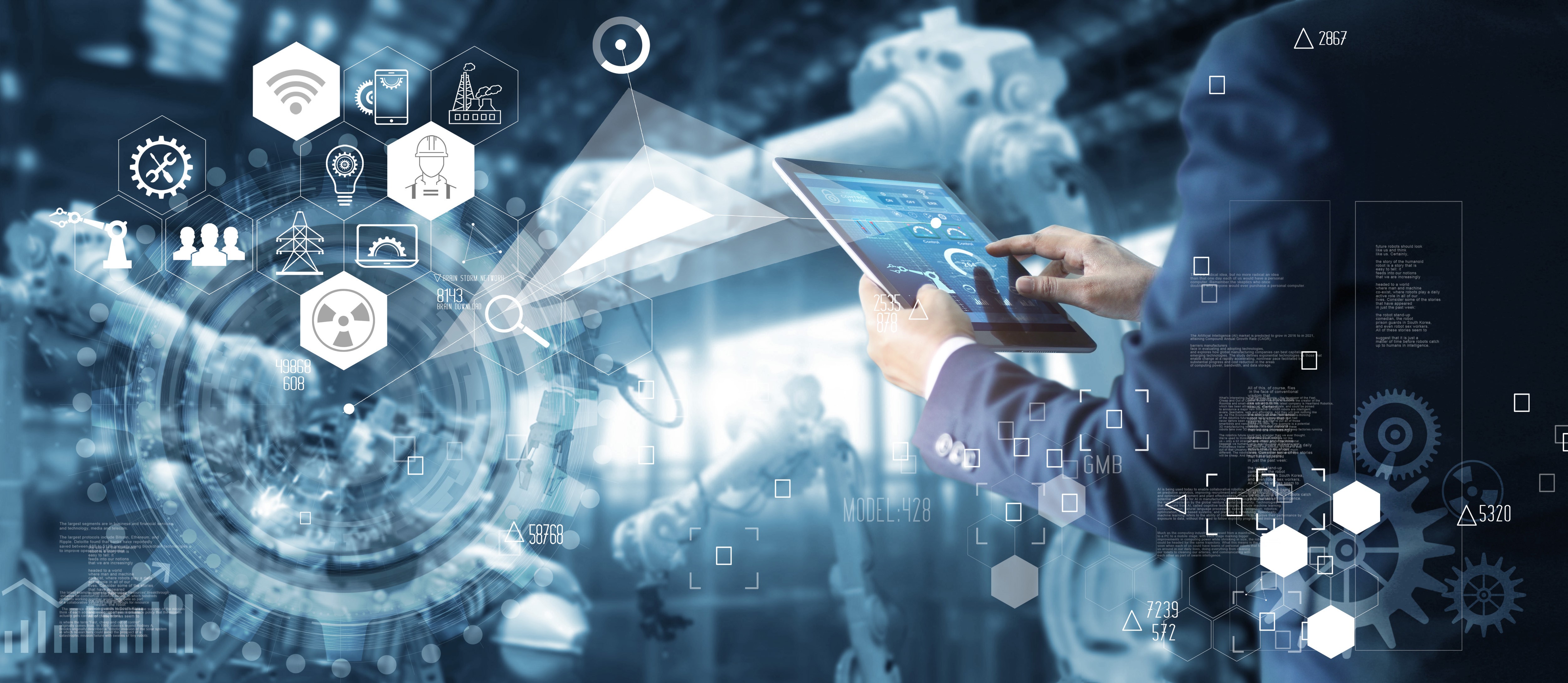 Application of neural networks in retail
Let's consider the main scenarios for using artificial intelligence systems and neural networks in retail:
Shopping room

Estimating the cost of the shopping basket, studying the movement of the customer flow and staff movements during the working day, increasing the sales conversion of the checkout area due to its dynamic change depending on the time of day and the composition of customers.

Office management Department

Customer base management, processing incoming requests, informing and supporting customers, working with documentation, searching for potential customers.

Marketing and Advertising Department

Conducting marketing research, planning, managing statistics, creating a risk management model, predicting demand for certain products, distributing the company's advertising budget, reconfiguring the customer loyalty system.

Warehouse and logistics

Optimization and automation of warehouse operations, detection of shelf fullness, office management.

Merchandising

Effective display of goods, work with assortment.

Referral service

Drawing up an effective model of recommendations for online and offline purchases, drawing up personalized trade offers for buyers.
The predicted result of the implementation of neural networks in retail:
Office automation
Marketing department automation
Increase in sales, increase in the average customer receipt
Increase conversions
Improving the quality of service and, as a result, improving reputation and customer loyalty
Optimization of business maintenance costs
You can request from us a demo access to the object video analytics system for retail and see the main detectors and classifiers on the operating demo cameras or connect several of your cameras to analyze the system operation.
The main types of detectors and classifiers that we offer for retail:
Back to main page