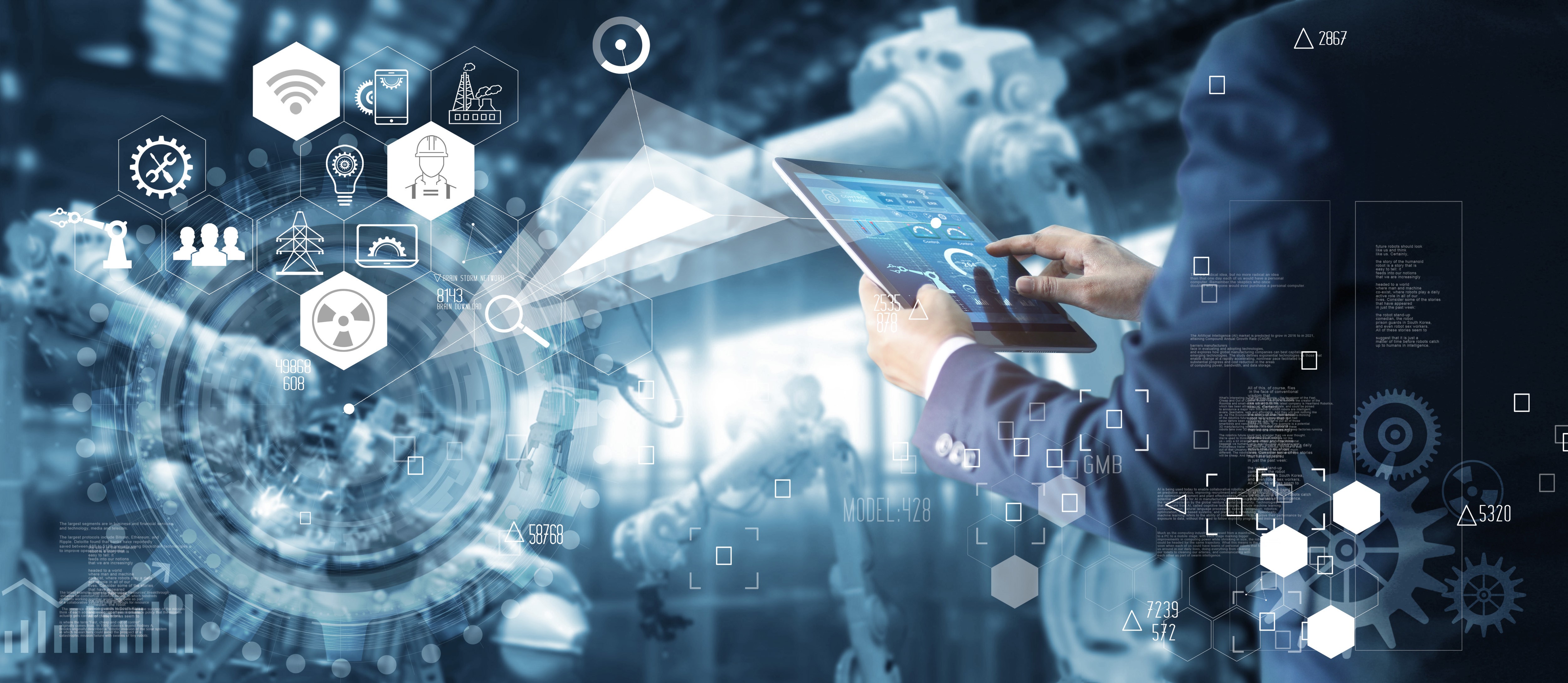 The use of neural networks in the mall
Consider the main scenarios for the use of artificial intelligence systems and neural networks in shopping centers:
For shops

Study of customer behavior, visitor counters with the ability to classify by gender and age, create personalized offers to improve sales.

For the security department

Information and analytical work, monitoring of dispatch information, prompt detection of deviations from the norms of consumer behavior, prevention of force majeure situations.

For the management of Malls

Conducting research among renters and advertisers, planning ideal commercial offers, maintaining documentation, providing statistics, searching for potential customers, informing and supporting customers.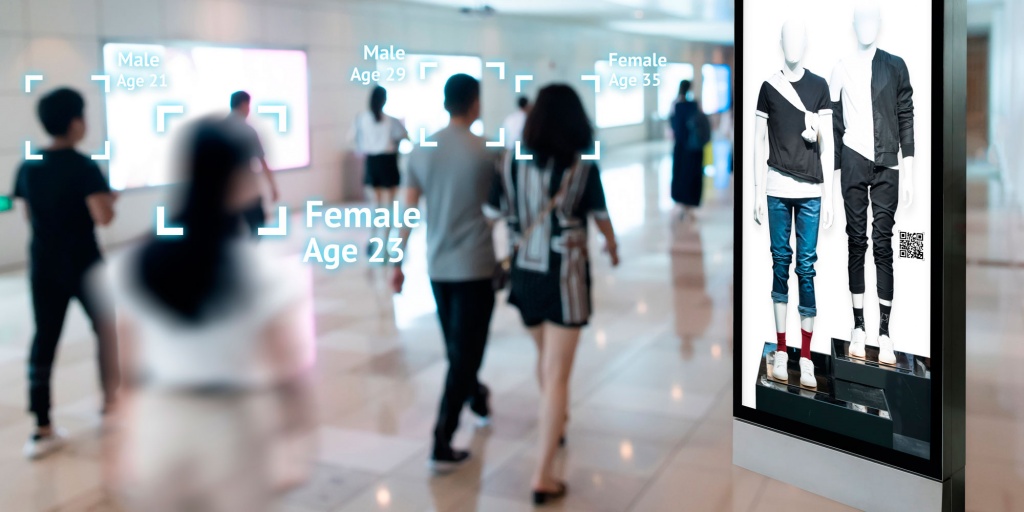 The predicted result of the implementation of neural networks in Malls
Increasing the profitability of Malls
Increase in the average customer receipt
Rational use of advertising space
Reducing the number of force majeure situations
Reduced labor and energy costs in trade and administration
Improving the map of renters, advertisers, buyers
You can request from us a demo access to the object video analytics system for stores and Malls and see the main detectors and classifiers on the operating demonstration cameras or connect several of your cameras to analyze the system operation.
The main types of detectors and classifiers that we offer for Malls:
Back to main page