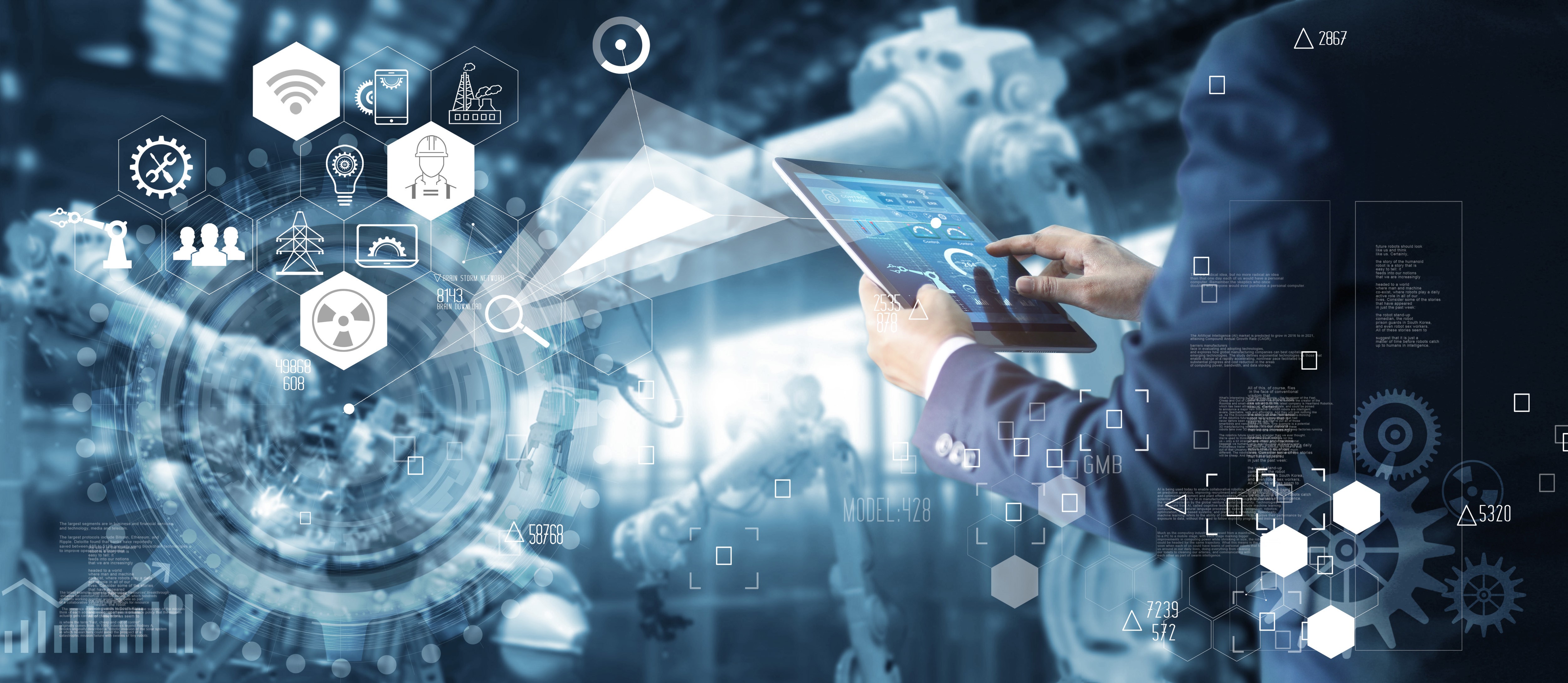 Server rentals
Many companies are implementing neural networks for data processing and face two problems: the cost of inference and the need for a wide channel to the data center to process data from streams.
To hardware expenses, you should add the cost of specialists who maintain this equipment. Therefore, ready-made solutions for renting certain equipment are very popular on the market.
Rental of computing power is profitable in the following cases:
lack of own computing resources;

needs for rapid acceleration of computing processes;

need to test products and hypotheses;

need for rapid deployment of the computing cluster.
Our solution is perfect for tasks that are critical to the computing resource — modeling programs, security audits, data analysis and recovery (Hashcat/ROCm), etc.
We possess a unique expertise in the field of parallel computing. All the products listed below are our company's own development.
Our developments
Expansion board PCIe ComBox SMART A-6

Allows you to connect 6 video cards via an expansion board to an inexpensive motherboard via a single PCI e connector. The second board with 6 more cards can be connected cascadically.

Board for ComBox systems with two-phase immersion cooling SMART IC-6

6 GPUs of MXM format are installed on one board, which are then assembled into a section of 16 pieces for immersion and operation in liquid. Due to its compactness, the consumption and the required amount of expensive organic fluorine-based coolant is radically reduced.
It consists of 40 modules of 12 GPUs installed on a SMART A-6 board with an integrated control system. Located in a 20-foot container. SMART boards send all the data to the server to check the working conditions. The system controls 60 parameters from each SMART A-6 board, can turn it off or restart. All devices boot from the server without hard drives
Server configurations for rent
12 AMD RX470/570 video cards per motherboard, Intel Celeron G3900 CPU, 4Gb RAM
Total computing power-up to 7.65 PFLOPS
Computing units based on AMD RX470/480 video cards
We will provide up to 1500 units to solve your tasks
The solutions described use the PCIe x4, Gen 3. Can be used in inference or iteration tasks (hashcat).
We can provide nVidia 1060/1070/1080TI video cards with 4 GPU PCIe x8/x16 with AMD Ryzen Threadripper 1920X or Intel Xeon Gold 6240 @ 2.6 GHz CPUs on request. These configurations are used for training new models of detectors and classifiers.
Back to main page