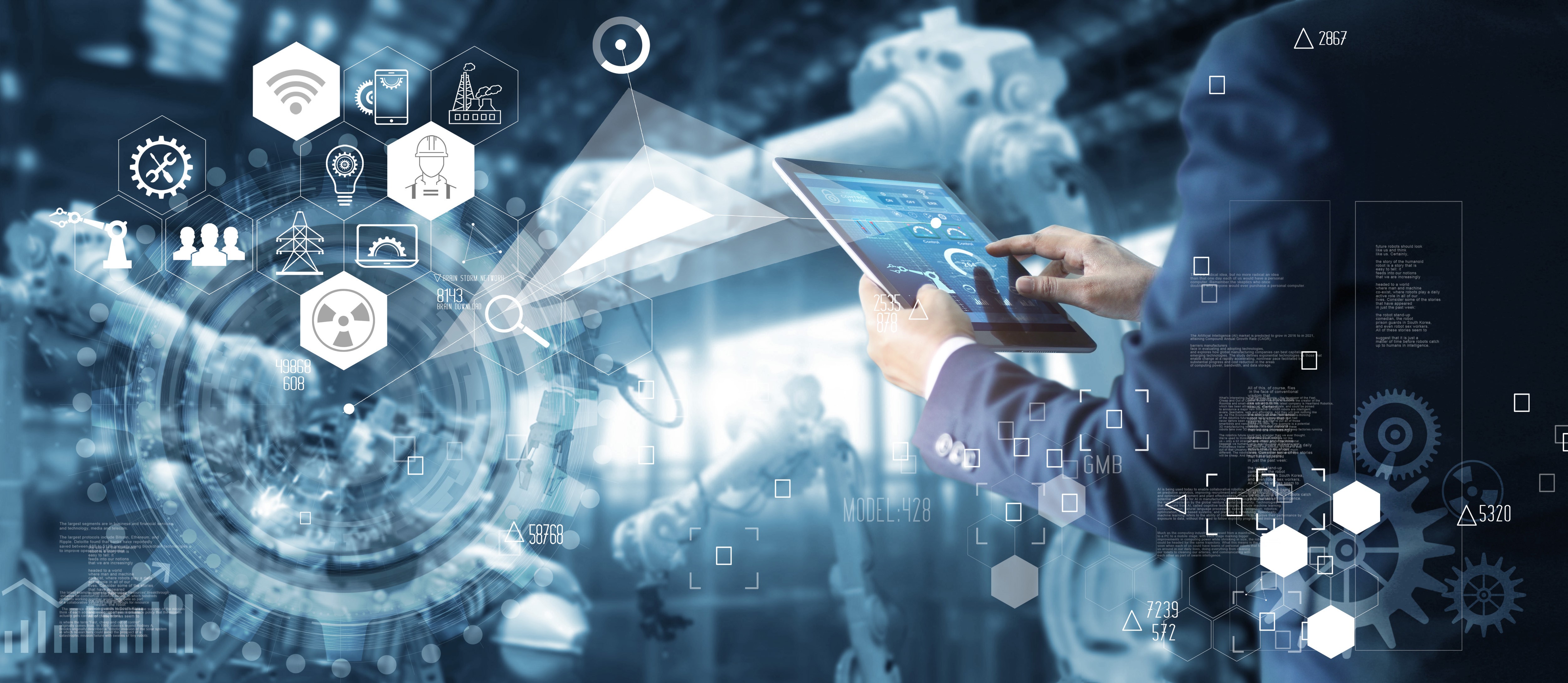 Application of neural networks in industry
Let's consider the main scenarios for using artificial intelligence systems and neural networks for various industries:
Planning Department

Analysis of work, development of plans, control of implementation of plans, rationing of production costs.

Marketing department

Research, design, production cycle planning, production statistics, creation of a risk management model at the enterprise.

Sales department

Processing incoming requests, informing and accompanying clients, working with documentation, searching for potential clients.

Production department

Automation and optimization of production processes, control of manipulators and robotics, monitoring and visualization of dispatch information.

Quality department

Development of production standards, identification of defects, quality control of products using innovative methods, development of a new improved production strategy.

Security Department

Information and analytical work, monitoring of dispatch information, prompt detection of deviations from production standards, prevention of emergency situations.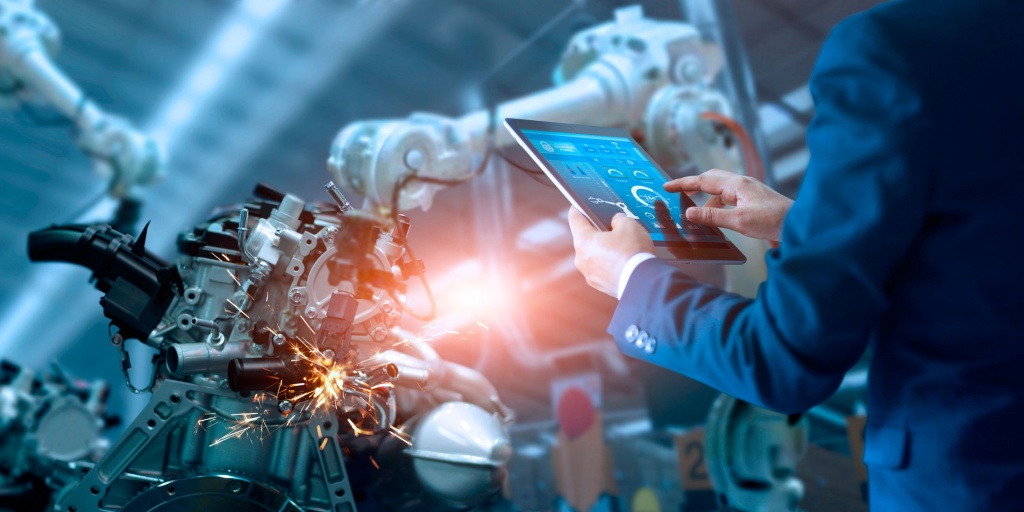 A feature of neural networks is the ability to accumulate and store an infinite amount of information; they carry out the optimal selection of the desired scenario. They are easily trained and free from the defect of behavior known as "human factor".
They perfectly operate with the new experience gained and provide you with the best result possible.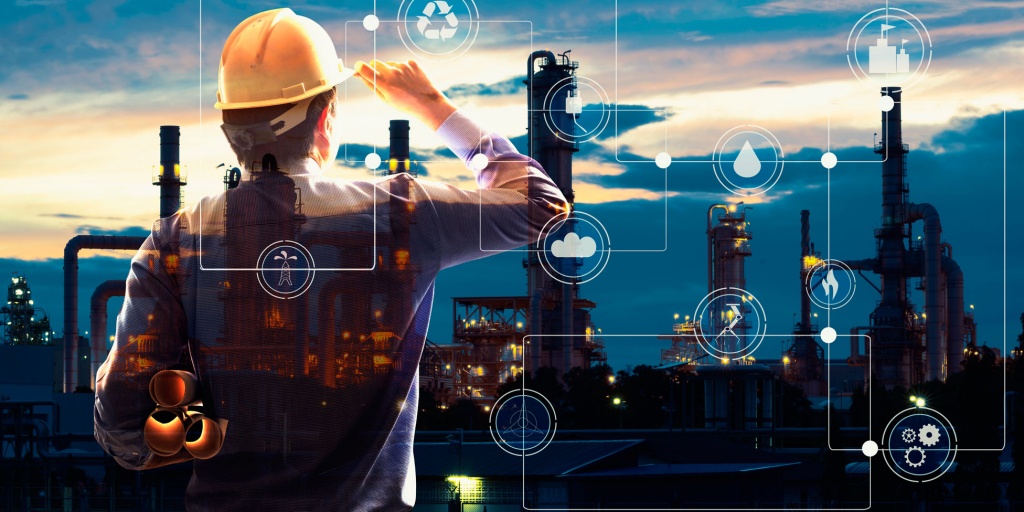 The predicted result of the implementation of neural networks in industrial production:
Increasing the profitability of the enterprise
Improving product quality and quantity
Reducing the number of emergencies, product defects, production waste
Reduced labor costs and energy costs, saving materials and resources during production
Improving the map of contractors, partners and clients of the enterprise

You can request from us a demo access to the object video analytics system for stores and shopping malls and see the main detectors and classifiers on the operating demonstration cameras or connect several of your cameras to analyze the system operation.
The main types of detectors and classifiers that we offer for various industries:
Back to main page