Company
Areas of work
High-tech tools to solve your unique business challenges
Details
The horizon of information solutions for business tasks is endless!
ComBox Technology – system integrator in the field of information technology and neural networks. The company offers a full range of services for the creation, training and implementation of neural networks in industrial operation in the B2B / B2G segments.
The company's portfolio includes 10 patents for devices and 14 for software products.
#01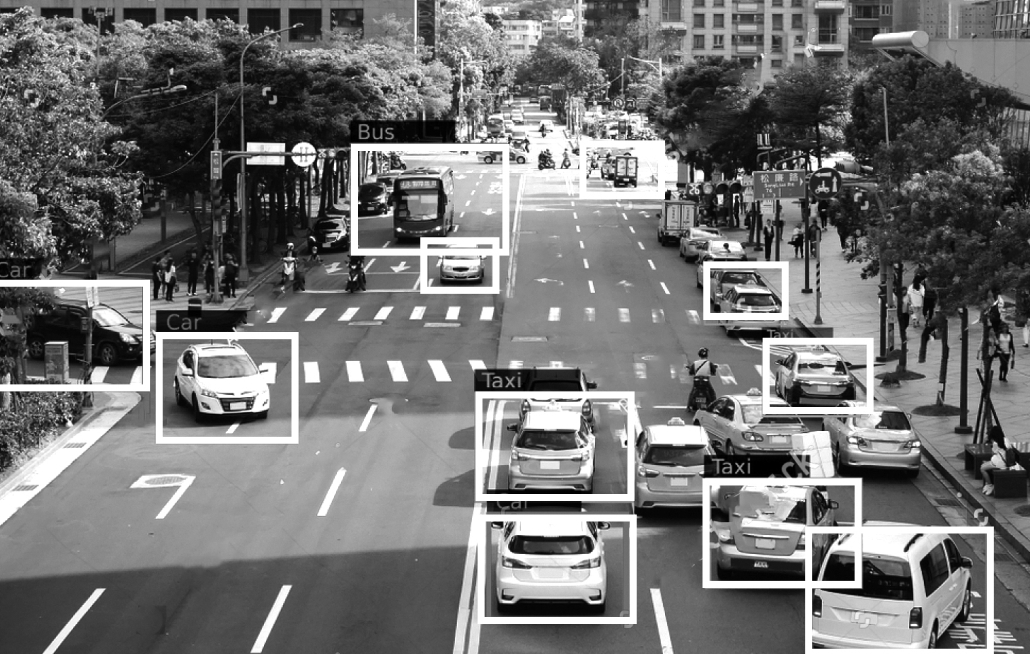 Neural networks
Development and implementation of industry-specific neural networks for the detection and classification of objects
Details >
#02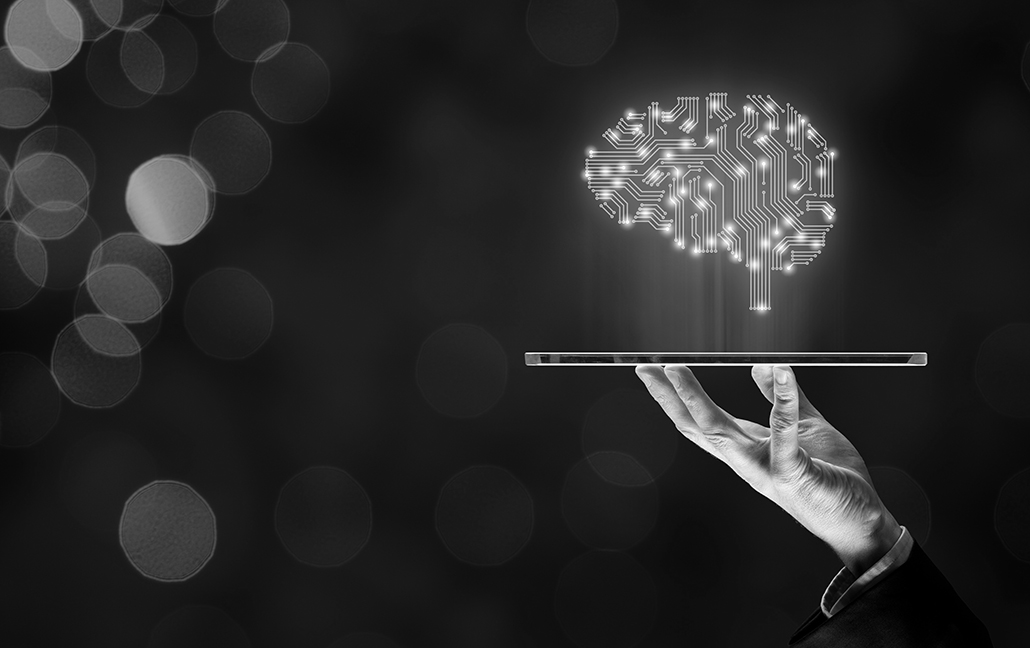 Brain in the cloud
Rent of graphics servers on GPU/FPGA.
Details >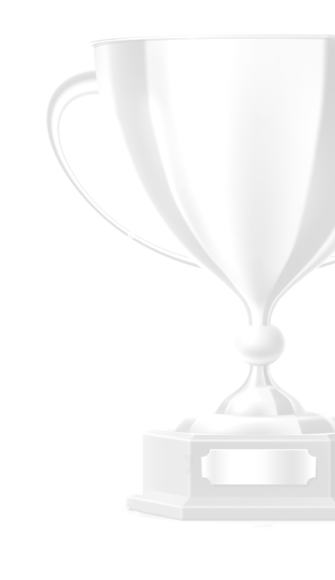 Advantages of our solutions
#01
Availability of our own hardware and software base for calculations and primary training of neural networks (GPU, FPGA)
#02
Availability of own communication channels up to 2 Mb / s per stream for processing data in real time (object detection, classification)
#03
Application of industrial solutions based onUpBoard and Intel Movidius (low power consumption chips for computer vision)
#04
Availability of renting up to 1500 GPU OpenCL/CUDA and FPGA (Intel Arria 10) for working and training neural networks using pre-prepared or streamed data
#05
Experience in the electronics design market and system integration of hardware and software solutions in B2B / B2G sectors
Examples of industry solutions obtained using neural networks
Details
Company management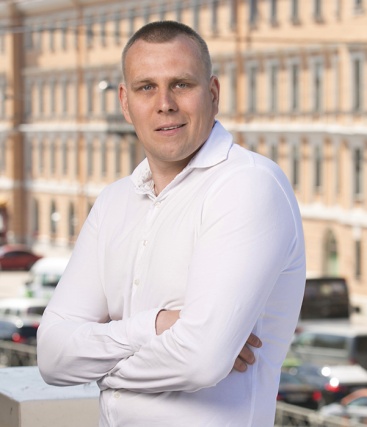 Dmitriy Rytvinskiy
General Director (CEO)
Manager with over 10 years of experience in management positions. Has international experience in sales and organization of dealer networks.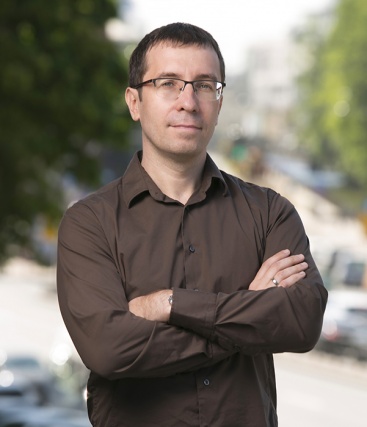 Dmitriy Elagin
Technical Director (CTO)
Founder and CTO of ComBox Technology. The developer of technological processes in the company, an expert in the field of electronics and blockchain technologies.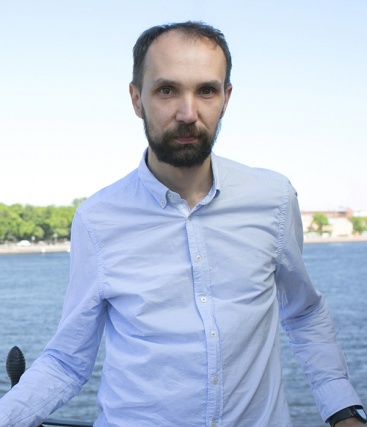 Iliya Dushin
Executive Director (ED)
Expert in the field of digital economy, specialist in the field of AI and neural networks, blockchain technologies. Worked with VIACOM, Carlsberg, etc.
Projects
Applied developments
The company has a unique experience in the field of parallel computing. All products are the company's own development.
Details
The portfolio of the group of companies includes work with brands in design, programming, marketing, GR, HR, PR programs:
Gazprom, RosCosmos, RosAtom, Rosnano, Samsung, Tele2, Bashneft, JSFC Sistema, Sakhalin Energy Investment Company Ltd., VIACOM, Toyota Motor Corporation, Cartier, Trump Organization, ILIM, Dr. Soldan, NBS, Mezhregiongaz, «United Engine Corporation» (UEC, Russia), Sigma, Geropharm, Atlantis Bulgaria Holding, PharmHolding, Aga Khan Development Network (AKDN), Ascreen, Rolls-Royce, BMW, Eurosib, PMI Group, Comedy Club Russia, STS Corporation and others.
We will be glad to cooperate and discuss the project in detail!
Frequently asked Questions
Do you have experience in implementing projects using neural networks?
Yes, we have several cases of implementing our technologies in business.
The Outdoor Box Micro device successfully operates in five St. Petersburg networks of car wash complexes, at 43 gas stations and 27 Parking lots. The devices are also installed in the city buses of Saint Petersburg, as part of the complex for counting passengers.
International customers: Kazakhstan (unified citywide video surveillance system: 1,248 cameras on the streets), Mexico (Puebla traffic police: license plate recognition system installed on service vehicles), Colombia (Bogota traffic police: license plate recognition system installed on service vehicles and stationary posts).
What are some 8SBCx1U server business applications?
Applications of the server based on 8 Intel NUC8i5BEK:
face recognition (identification in the ACS, the formation of gender and age portraits in retail, search activities, etc.)
vehicle brand/model recognition (counting, statistics, additional meta information for license plates)
license plate recognition (in photo / video recording systems, search activities)
calculation of passenger traffic (load accounting, number of passengers entering / leaving / left the transport)
execution of cascades of various neural networks running Intel OpenVINO on the integrated Iris Plus 655 graphics
What is the functional purpose of outdoor Box devices?
These devices are designed for inference of neural networks "on the edge", in particular for:
automatic license plate recognition
vehicle brands and models recognition
fixing violations of traffic rules
access control automation systems
running of neural networks "on the edge" managed by Intel OpenVINO (on the iGPU chart Intel HD or in versions with Movidius)
How can I contact you?
You can contact us by email info@combox.io or by phone +7 (812) 748-27-27.
Also our consultants are always available in official social networks:
What are your key competencies and core technology stack?
Key competencies and technology stack:
Training of neural networks on GPU, Tensorflow
Intel OpenVINO: conversion and running of neural networks "on the edge" and in the data center, inference cost optimization
Intel RealSense: using depth cameras, stereo pairs, lidars, and tracking cameras in robotics
Intel MyriadX and their application in inference of neural networks
Data marking, CVAT
Trajectory analysis
Adapting AI systems to business tasks
What unique detectors or classifiers do you have at your disposal?
We can offer interesting and unique solutions for retail and other business areas:
Smoking detector (for carsharing, train stations, airports, schools, etc.)
Infectious disease symptom detector (cough detector)
Medical mask detector for staff
Detector and counter of passengers for transport
Vehicle detector, counter and classifier by type
Can I see your devices in action?
You can watch the license plate detection and recognition system on our demo stand.
On request, you can organize a separate demo stand with full administrator rights and / or RTSP client streams to demonstrate how the system works with client data.
There are also other ready-made solutions for demonstration, such as:
Passenger traffic counters on transport
Vehicle counters with classification by type (truck, car, bus, etc.)
Counters for people classified by gender and age
Smoking detector (for transport)
Infectious disease symptom detector (cough detection)
Face detection and recognition based on Intel OpenVINO model zoo
Под управлением какой операционной системы работает Outdoor Box?
Сообществом OpenScaler был разработан специализированный дистрибутив и установочный образ для устройств Outdoor Box. Дистрибутив создан на кодовой базе OpenScaler версии 22.03 LTS SP-2.
Установленный дистрибутив содержит все необходимые драйвера аппаратного обеспечения SoC и обладает помимо ключевого функционала – обеспечения работоспособности программных решений ComBox следующим набором функций:
Поддержка графического режима работы с использованием рабочего стола Gnome
Возможность сетевого подключения по Ethernet/Wifi
Работа в качестве полноценного неттопа
Работа в качестве тонкого клиента для открытых платформ виртуализации и VDI/VPS решений с поддержкой протоколов SPICE/VNC/RDP
Возможно проигрывания мультимедиа и видео контента вплоть до уровня 4К