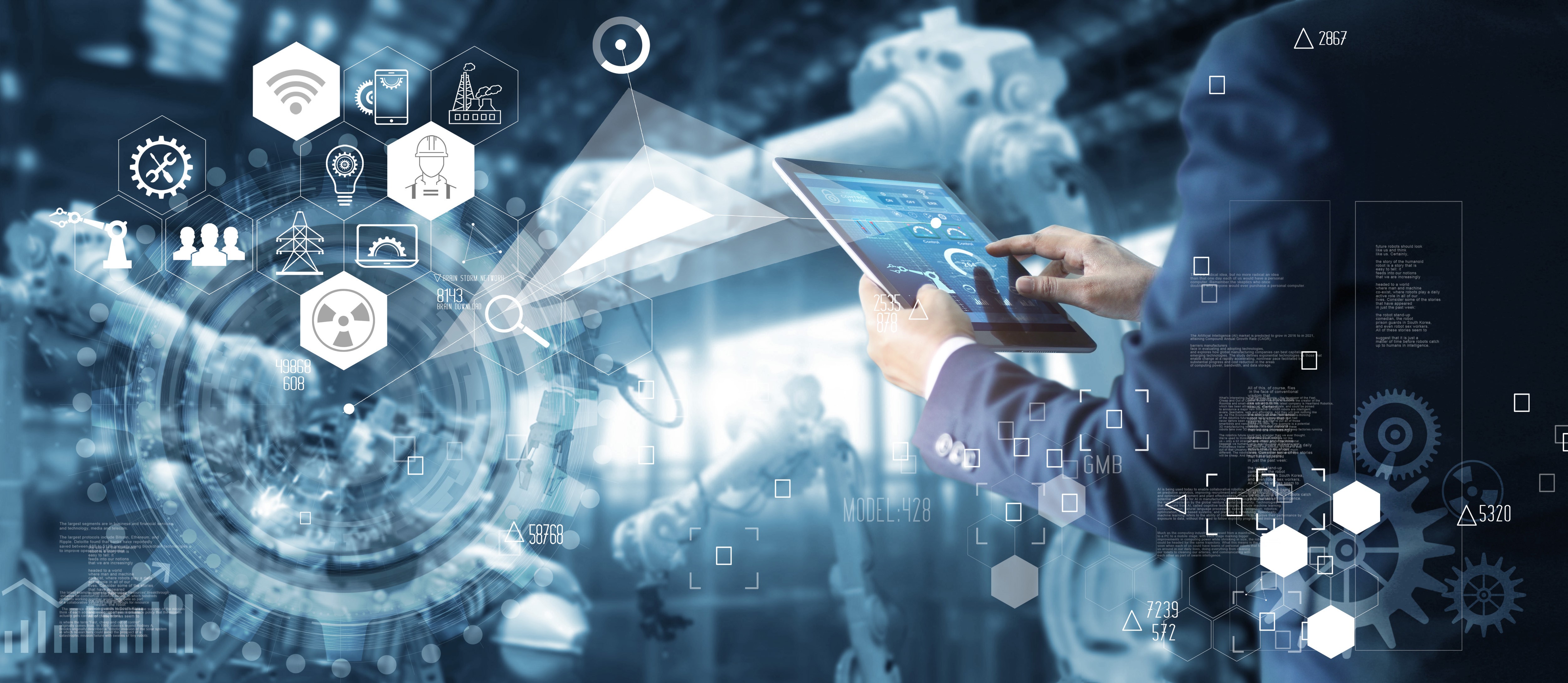 Video analytics systems
ComBox Technology is a manufacturer and integrator of various object video analytics systems for execution in a data center or " on the edge".
Monster Vision - platform for video analytics with the ability to connect arbitrary industry neural networks running Intel OpenVINO
Edge - cross-platform video analytics system for detecting and recognizing vehicle license plates, brands, and models
Monster Vision
We have developed our own platform for video analytics with the ability to use any neural networks based on Intel OpenVINO and integration into existing solutions on the market. At the system input, a video stream in RTSP format is received, which is cut into frames according to the set frame frequency divider, and then the frame is transmitted to the neural network selected for the camera. For most commercial tasks and pilot projects, it is sufficient to adapt the model_zoo networks. The key advantage of our platform is the possibility of sequential and parallel use of a variety of neural networks, for example, for face detection and further construction of the sex and age structure or vehicle detection and their further classification by make and model. To generate unique events, we use trajectory analysis of objects in the frame with their re-identification after overlapping.
The platform is designed to solve problems of object detection and recognition and generate reports based on the customer's criteria.
Applications:
Visitor counters in stores and freestanding stands
Vehicle counters and classifiers by type
Passenger traffic counters for public transport (by head)
Tracking and re-identification of people in shared areas
Building the gender-age structure of visitors
Building a heat map by zones
Safety of detached objects
Recognition of faces and emotions of people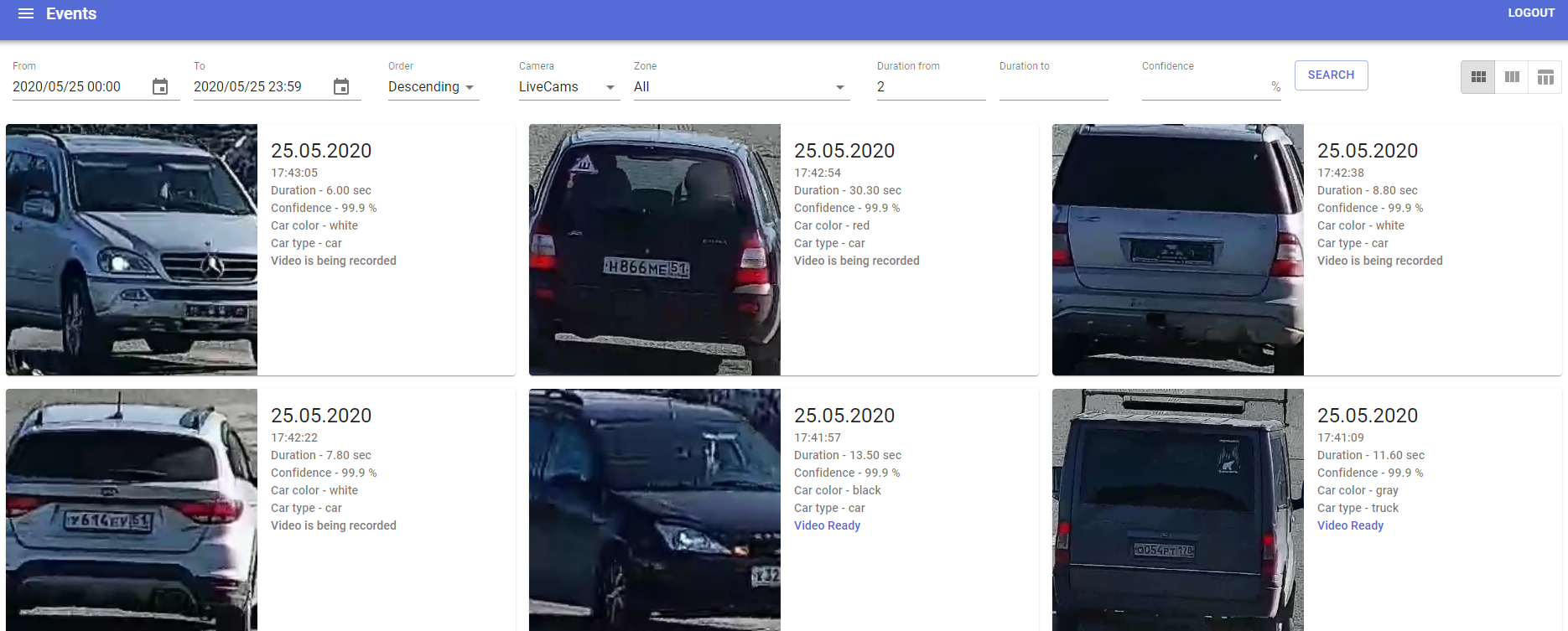 Edge
Edge - it is a cross-platform video analytics system for the detection and recognition of license plates, brands and models of vehicles.
Edge can work as part of a centralized structure, on a server in the DC, or on the last mile, directly on the site, near the place where the video camera is installed. Regardless of the installation location, you get a full-fledged video analytics block with access to it via an open REST API, which allows you to integrate with any existing information systems in the infrastructure.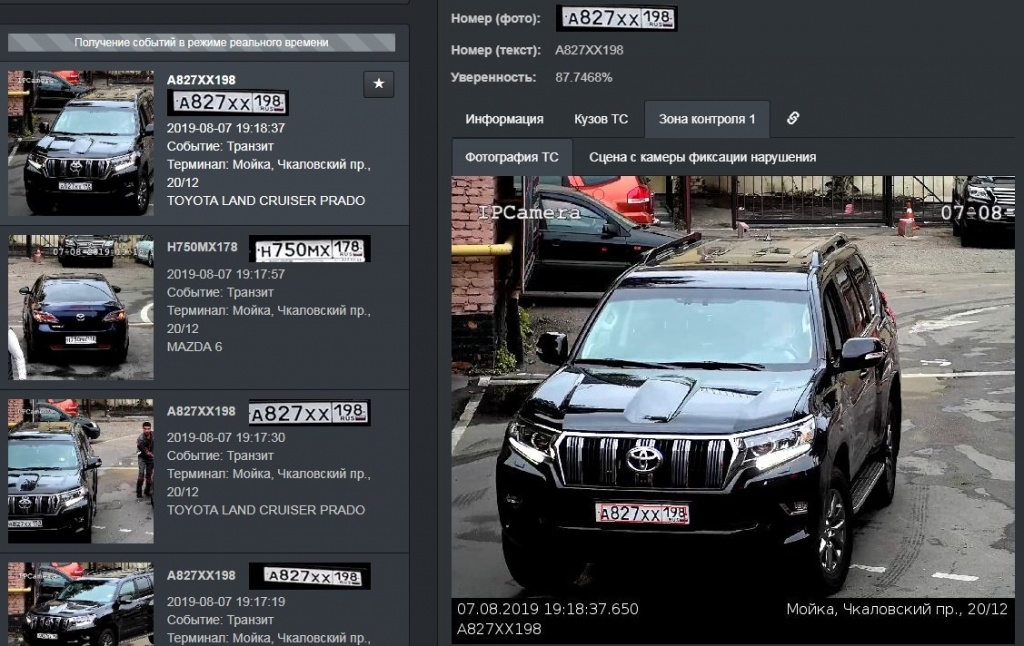 Applications:
fixing traffic violations;
control of entry / exit zones with integration with other controlled systems via Wiegand;
automation of the processes of forming applications for incoming vehicles, where the main identifier is the state license plates;
collection and analysis of non-personalized data on passing vehicles in the camera's field of view (number of vehicles by brand / model).
Installing Edge on the last mile allows you to implement deployments in those points where there is no Internet or its speed is insufficient for full-fledged streaming to DC. So, video in HD resolution and 15 FPS requires 1.9 Mbps, although in fact, significant information is events upon recognition, the text value of the license plate, model brand and aggregated quantitative characteristics. Edge, installed next to the camera, for example, on Outdoor Box Micro, allows you to use the REST API to collect data on events on request. The request can be made either by an existing accounting system or by one that is being implemented as part of the automation of certain business processes (for example, 1C:Enterprise). In addition to the API, Edge has a built-in web interface that is available immediately after installation, through which the administrator or user of the system can access all events, filter them, find what they need, or create a report on their number for the period.
Edge can be installed:
Edge is installed from a pre-prepared image and immediately after installation provides a web interface for configuring and working with RTSP streams or directly connected machine vision cameras. Edge can work not only neural networks for recognition and detection of license plates, brands, models of vehicles, but also others, for example, face recognition (both existing or new ones developed for a specific task, and third-party developers within the framework of the wrapper).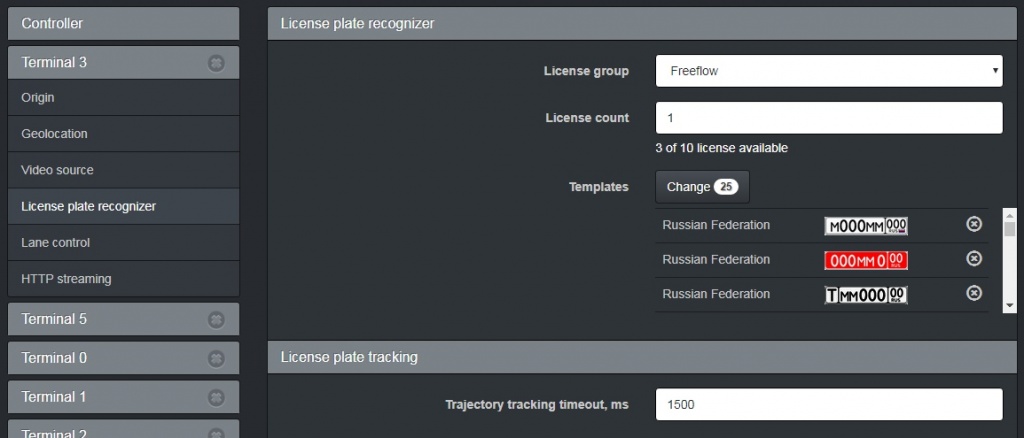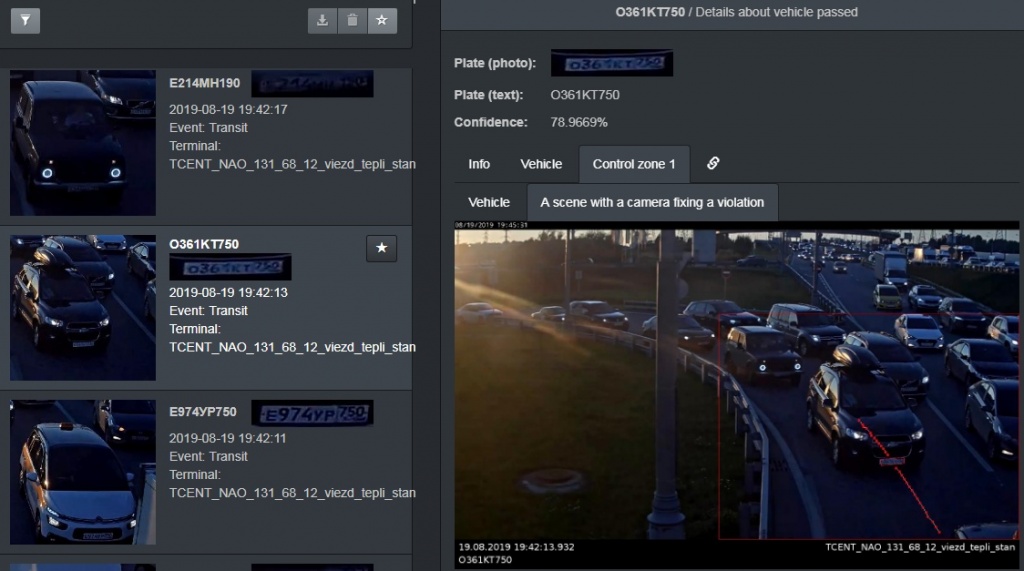 Back to main page