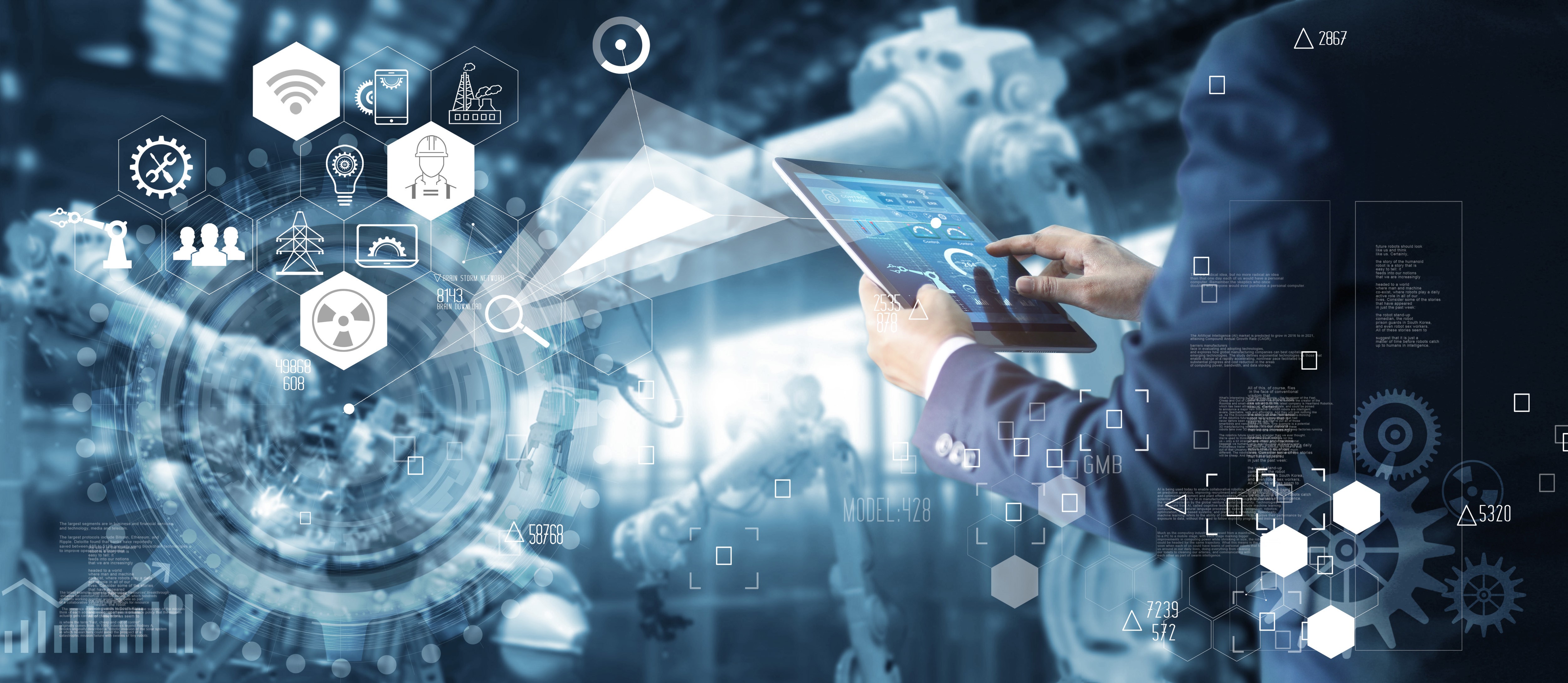 Container equipment
ComBox Technology is a manufacturer of mobile container solutions for mining and high-tech computing based on GPU with air and immersion (liquid) cooling.
ComBox A-480 - container with 480 GPU and air cooling system
ComBox IC-960 - container with 960 GPU and two-phase immersion (liquid) cooling system
ComBox A-480
The mobile unit consists of 40 modules of 12 AMD RX570 GPUs, installed on a SMART A-6 backplane, with an integrated control system and placed in a 20-foot container.
SMART boards send all data to the server to check the working conditions. The system monitors 60 parameters from each SMART A-6 board, it can shutdown or reboot. All devices are booted from the server without hard drives.
Opportunities:
40 modules with 12 AMD RX570 GPUs each
Power management for each of 40 modules
Active high-performance ventilation system with filtration
Gas fire extinguishing system
ComBox IC-960
The container contains 960 AMD RX470 video cards with the ability to increase the number of cards up to 1920.
To achieve maximum video card installation density, two-phase immersion cooling is used.
The latest ComBox IC system uses immersion two-phase cooling. The 20-foot container has 960 GPUs, expandable up to 1920 pcs. The system has no fans on the cards, no contact with the external environment, extended electronics life .
Opportunities:
960 GPU AMD RX470 in 20ft container
immersion cooling system
No moving parts
Gas fire extinguishing system
Back to main page