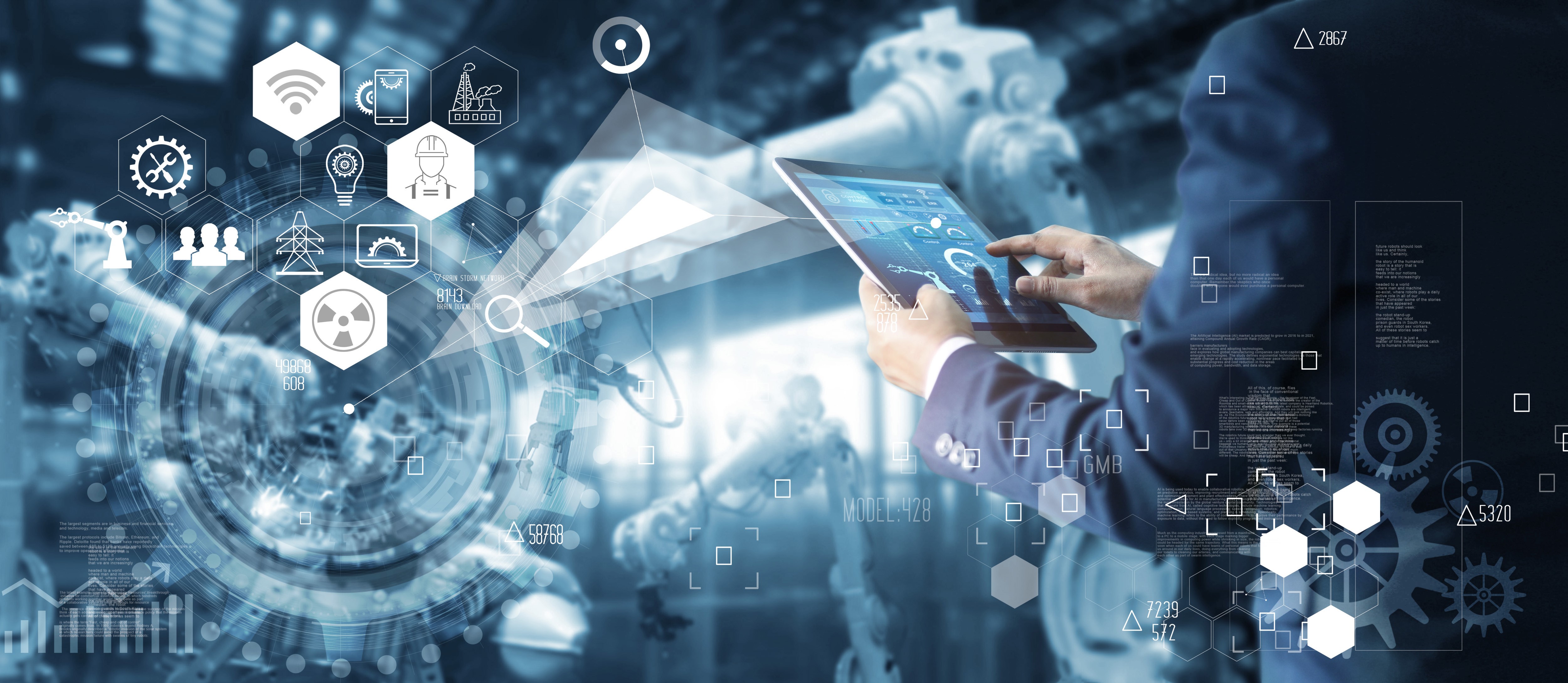 Do you have experience implementing projects using neural networks?
Yes, we have several cases of implementing our technologies in business.
The Outdoor Box Micro device successfully operates in five St. Petersburg networks of car wash complexes, at 43 gas stations and 27 Parking lots. The devices are also installed in the city buses of Saint Petersburg, as part of the complex for calculating passengers.
International customers: Kazakhstan (unified citywide video surveillance system: 1248 cameras on the streets), Mexico (Puebla traffic police: installed license plate recognition system on duty vehicles), Colombia (Bogota traffic police: installed license plate recognition system on duty vehicles and stationary posts).
What are some examples of using the 8SBCx1U server in business?
Applications of the server based on 8 Intel NUC8i5BEK:
face recognition (identification in the ACS, the formation of gender and age portraits in retail, search activities, etc.)
vehicle brand/model recognition (counting, statistics, additional meta information for license plates)
license plate recognition (in photo / video recording systems, search activities)
calculation of passenger traffic (load accounting, number of people who entered / left the transport)
execution of cascades of various neural networks running Intel OpenVINO on the built-in Iris Plus 655 graphics
What is the functional purpose of Outdoor Box devices?
These devices are designed for inference of neural networks "on the edge", in particular for:
automatic license plate recognition
recognition of vehicle brands and models
fixing violations of traffic rules
automation of access control and management systems
execution of various neural networks "on the edge" running Intel OpenVINO (iGPU graphics Intel HD or with Movidius as a variant)
How can I contact you?
You can contact us by email info@combox.io or by phone +7 (812) 748-27-27.
Our consultants are also always available in official social networks:
What unique detectors or classifiers do you have at your disposal?
We can offer interesting and unique solutions for retail and other business areas:
Smoking detector (for carsharing, train stations, airports, schools, etc.)
Infectious disease symptom detector (cough detector)
Medical mask detector for staff
Detector and passenger counter for public transport
Detector, counter and classifier of vehicles by vehicle type
What are your core competencies and core technology stack?
Core competencies and technology stack:
Training neural networks on GPU, Tensorflow
Intel OpenVINO: conversion and execution of neural networks "on the edge" and in the data center, optimizing the cost of inference
Intel RealSense: using depth cameras, stereo pairs, lidars, and tracking cameras in robotics
Intel MyriadX and their application in inference of neural networks
Data markup, CVAT
Trajectory analysis
Adapting AI systems to business tasks
Can I see your devices in action?
You can watch the license plate detection and recognition system on our demo stand.
On request, we can organize a separate demo stand with full administrative rights and / or client RTSP streams to demonstrate how the system works on client data.
There are also other ready-made solutions for demonstration, such as:
Passenger traffic counters on transport
Vehicle counters with classification by type (truck, car, bus, etc.)
Counters for people classified by gender and age
Smoking detector (for transport)
Infectious disease symptom detector (cough detector)
Face detection and recognition based on model zoo Intel OpenVINO networks
Back to main page